What is Microsoft Azure and Why Use It?
by admin / May 04, 2021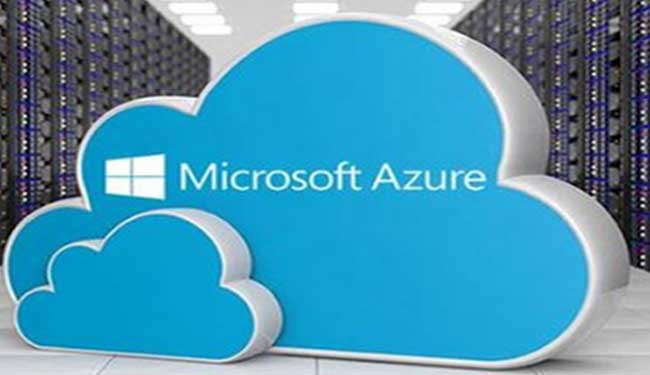 Microsoft Azure was formerly known as the Windows Azure, it's a public cloud computing platform. It comes along with a wide range of services such as computing, analytics, storage and networking.
The recent launch of data centers in UAE as further increased the curiosity of every individual to know what exactly Microsoft Azure is and how it will benefit the businesses.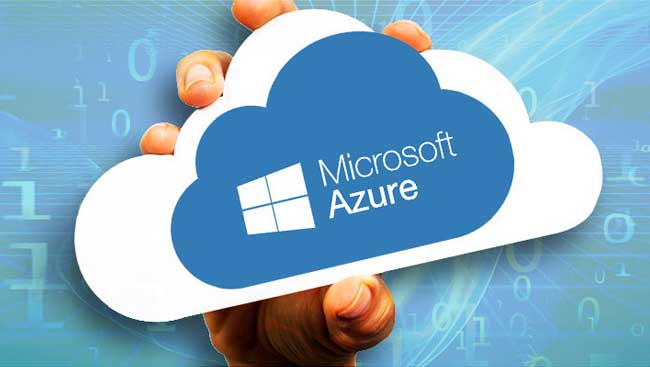 So,what is Microsoft Azure?
Azure is a cloud computing platform which includes Infrastructure as a Service (IaaS), Software as a Service (SaaS) and Platform as a Service (PaaS). These services can be used for virtual computing, storage, networking, analytics and much more.
Here are some quick facts about Microsoft Azure:
Open – It supports almost all the OS, languages, framework and tool.
Reliable – 24*7 tech support and 99.95% SLA.
Economical – Pay only for what you use.
Customizable – Compute resources as needed.
Protection – Two types of data protection available. Azure Backup and Azure Site Recovery.
Migration – It lets you determine the migration to Virtual Machine to Azure.
Why does Microsoft Azure Matter?
In common terms any one would answer to this query as Cost control, as it reduces the expenses of on-site data center cost of hardware upgrade, maintenance cost, electricity cost, server cooling requirement and rental space for the hardware. But the benefits are beyond the cost factor along. The biggest task of handling technologies such as Active directory, Windows Server and SharePoint can be handled easily by the combination of Office 365 and Microsoft Azure.
Also, the introduction of Machine Learning in Azure is another step towards technology upgrade and most of the organizations have started using AI in their daily business processes. The recently held conference for Microsoft's Build 2019 Developer Conference added the addition Azure Machine Learning and Azure Block Chain Services; these two are the future services which will rule all sorts of organizations for business.
Who does Microsoft Azure affect?
Organization with an existing deployment of Windows Server and Active Directory will find Microsoft Azure has a better option to upgrade. The main key factor being the billing factor where the billing structure of Microsoft Azure is based on the resources utilized.
Conclusion:
Switching to Microsoft Azure allows a company's backbone to scale up corporate growth. So if you have any questions about the ways to use Azure or its implementation, contact us at info@bemea.com