D365 Business Central
Connect operations across your small or medium-sized business.​
D365 Finance & Operations​
Maximize financial visibility and profitability with an agile supply chain.​
Successful Implementation
Microsoft Dynamics Gold Partner in UAE
We Provide Dynamic Solutions
Microsoft Dynamics Gold Partner in UAE
Supported regions – UAE (Dubai, Abu Dhabi, Sharjah, Ajman, Umm Al Quwain, Fujairah, and Ras Al Khaimah), GCC (Bahrain, Kuwait, Oman, Qatar, Saudi Arabia, Yemen, Iraq), India, Somalia, Lebanon, Indonesia, Pakistan, Africa, Canada, and USA, with Global approach.
Need assistance with Microsoft business solutions in the UAE, Middle East and Globally? Please consult us at Business Experts Gulf. Overcome challenges and connect operations around your low or mid-tier businesses and enterprises.​ Maximise your financial visibility & profitability with a straightforward astute supply chain.
With our best and expert guidance, we accelerate your success. As one of the leading Microsoft Gold partners in UAE, Middle East and Globally, we aim to offer a comprehensive experience for cost-effective software solutions, services, and support. We take pride in our resources, expertise, and industry knowledge.
Our insight into MS's suite of products helps you amass knowledge and accomplish your business goals. Rewarded with the premium Gold MS Partnership, we excel in multi-site ERP implementations. Companies in Middle East can consult us for straightforward and sophisticated customisation, vertical add-ons and more. Our boutique client experience and all-encompassing solutions are our prime USPs.
We have experience and expertise in a wide list of domains. With that, we intend to assist companies in the Middle East in leveraging an enterprise system to the utmost potential.
Services We Bring on Offer
Experiencing troubles with your complex Dynamics implementation in Dubai, UAE and As a top-notch MS Dynamics 365 Gold Partner, we implement a list of creative and cost-effective solutions for businesses in Dubai, UAE, and Middle East and Globally. Here is the list of trial-and-tested methodologies we use to streamline issues of companies: Solution Planning, Business Process Optimisation, Requirements Definition, Software Configuration, Data Migration and more
Cloud Management & Support
Our top Microsoft experts understand each aspect of the cloud. If your Middle East Company wishes to maximise cloud investments, consult Business Experts Gulf today. If you are a Dubai, Middle East based business, we will simplify your Dubai business transformation to the cloud hassle-free.
Being experts in MS Dynamics application consulting, we can help you with boutique project experience. Our collaboration with Microsoft helps your company receive full-service consulting solutions for cloud business apps. Our full-stack development and support team has experience in Dynamics 365, Microsoft 365, and Azure stack.
By formulating a list of the best strategies for companies, we offer the best solutions for e-invoicing with Dynamics 365 Middle East and Globally. We work with your sales invoices electronically. To speed up improving your document flow, we can minimise company costs.
Digital Transformation Solutions
As a top Microsoft Dynamics 365 Gold Partner, we can digitally transform your Middle East business. Bemea helps your Dubai, Abu Dhabi, Middle East Company offer more effective and diverse business operations on digital fronts.
System Integration Services
With a track record of success, we are a system integration company that can deliver ERP integration and CRM services. Seek our consultation at Bemea and make your company's applications compatible and interoperable.
Dynamic Solutions You Can Expect from Us
Partner with us at Business Experts Gulf , Middle East to get Microsoft Dynamic services like Finance & Operations, Business Central, D365 Sales, and S . Other than that, our company offers the best cost-effective services for Power BI, SharePoint, Private Hosting, etc.
If you are a Middle East and Globally business, make your initial consultation with us and minimise your company costs.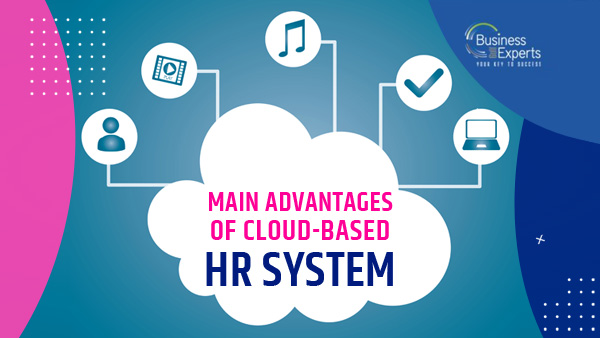 Management of human resources (HR) has grown more difficult and sophisticated in today's business environment.
Read More »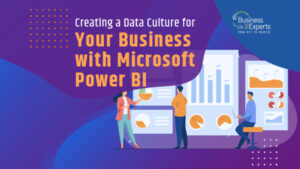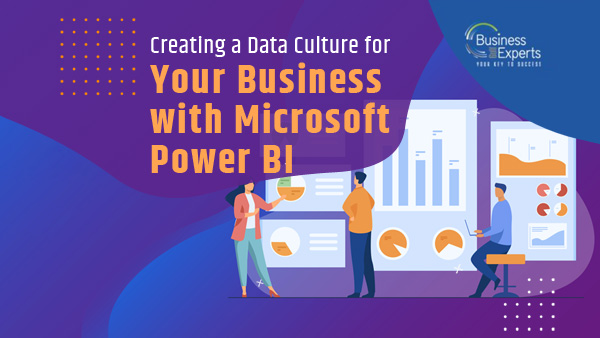 Businesses must have a strong data culture to succeed in today's data-driven world. As a
Read More »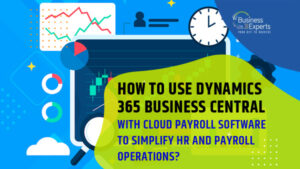 Payroll and human resources (HR) are two of an organisation's most crucial functions. They are
Read More »
Frequently Asked Questions