Enhance the leave and absence experience for HR professionals
by admin / November 28, 2021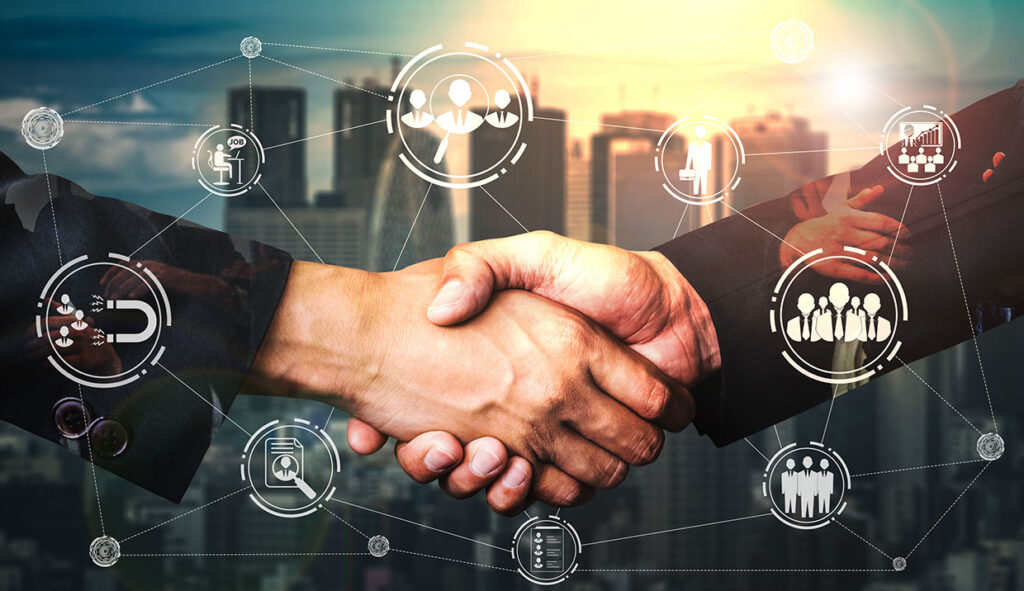 Organizations often find it difficult to manage and administer employee leave and absence programs in a competitive and compliant manner.
Suspending Leaves:
Employees on specific types of leave, such as long-term leave, must have their other leave suspended. It should be for the duration of that leave in some organizations. This scenario will be supported by Dynamics 365 Human Resources. It will allow HR professionals to define the start and end dates for the leave suspension. Moreover, it will help them prorate the leave accrual based on those dates. This automates critical components of the leave suspension process. Moreover, it eliminates manual interference, resulting in more accurate results.
Meeting Company Policies: 
Each company has its own set of requirements for employee vacation time. They must be able to configure a leave and absence system to meet their business processes whether it is driven by company policy or government rules.
Review who is and isn't at work via calendars:
Knowing who is and isn't at work assists managers in deciding whether requests should be allowed or denied. It also gives HR insight on who is taking time off and when they are taking it. With a calendar view of time off, Dynamics 365 Human Resources will help not just managers and HR, but also employees. Depending on the settings, the calendar can either display approved or pending time off, as well as when a calendar is open for viewing.
eXperts People 365 a fully integrated Payroll solution on Microsoft Dynamics 365 which provides you a complete setup for People Management. The solution is available as per GCC Labor laws.
To know more about our ISV of eXperts People 365 contact us at info@bemea.com or call us at 00971 4 421 4909. You can also visit our LinkedIn page to stay up-to-date with the latest in the Microsoft world.