Introducing Microsoft Cloud for Retail
by admin / April 23, 2021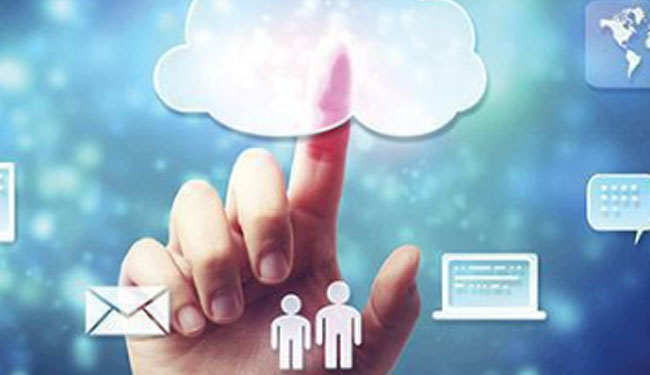 With Covid-19 it is understandable that all kinds of businesses have suffered from a blow, but only those businesses are in a position to recover which are resilient and have created their digital tracks before the pandemic hit. And, the digital track not only would help them recover but might take the business to new heights even during such tough times. Microsoft Cloud for Retail has definitely changed the way of conducting retailing and business ad the leap is almost that of 10 years advanced.
For retailing, Microsoft Cloud helps with a digital solution that enables you to interact and serve the customer better. It also empowers the employees to do better and ultimately helps in setting goals and establishing and succeeding in the future by re imagining your business. Here are the trends one has seen in the retail business and the effect of a cloud-based solution.
Data Explosion Discovered Under a New Light
Data has got enormous value and the power it holds over retail is gigantic too but most of it remains unstructured and it is more noise than signal. Dynamics 365 for retail helps you unlock the power of retail and helps you make all kinds of intelligent recommendations which helps in business growth and customer satisfaction.
The many advantages would be connecting with various shoppers in a store and saving them from any fraud. Like your inventory, your data is super crucial as well and opens new paths for your business, revenue and consumers.
The Collaboration Between Partnership And Ecosystem Will Help in Achieving Growth
For any retailer, a partnership is a vital factor to hold on to. The right partnership could help any retailer reach 10 to 15% top-line revenue by reaching out to a diverse range of customers. Digital partnerships are all the rage now which helps with end-to-end commerce. And, where customers now want contactless delivery and interaction, this is a good way to get on track.
With this, a retailer would be able to offer an intuitive experience to not just the consumer but the business partner through a single platform. Retailers of all kinds and whether small or big are partnering with Microsoft retail to move forward.
Sustainability Is Still A Priority For Brands
A key customer motivation is brands which offer sustainable customer experience. Though the concept was slowly growing before the pandemic, it created a huge market demand by the end of 2020. From zero emissions to recycled projects, retailers are partnering with Microsoft Cloud for retail and enjoying the many perks that will help them in standing out with customization.
Loyalty Is Given Priority Above All Else During And After Pandemic
Loyalty is something which has been rattled pretty bad due to the pandemic. Many surveys have shown that consumers are changing their shopping behaviours, changing their retailers and brands. Customers are showing more interest in retailers who offer online shopping and contactless delivery facilities. And, with the advancement in technology, retailers are now being able to help existing clients but with new trends attract new ones too.
With loyalty programs and listening to what customers want by integrating Dynamics 365 for retail, it is empowering the frontline of the retailer. There is much in retail opportunity, but the changes that have been brought forward by technology in 2020 should continue and if brands hope on surviving, it should learn to adapt. With intelligent capabilities, retailers are now slowly realizing the value data has and how it could help their business proceed by turning it into insights.
Therefore, this is everything one needs to know about Dynamics 365 for retail and how it is changing the path for retailers and brands towards creating a better-integrated solution and stay afloat even during such tough situations.