Be More Productive. Automatically -with Power Automate
by admin / May 04, 2021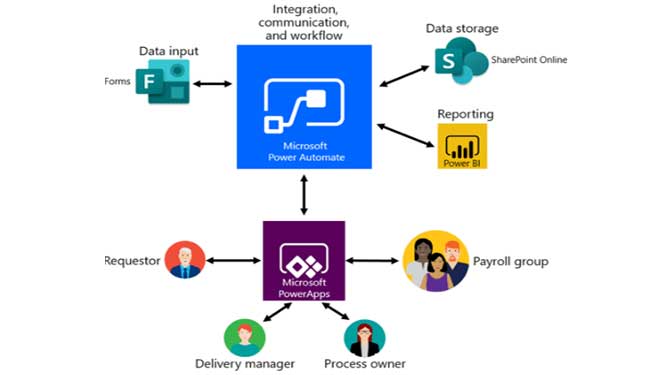 What Is Power Automate?
The online workflow service which let's automate actions across the most common apps and service are the Power Automate. With the help of Power Automate, you can create a lead to your Microsoft Dynamics 365 and manage the record to ClickDimensions whenever a post regarding your company is mentioned on the social media.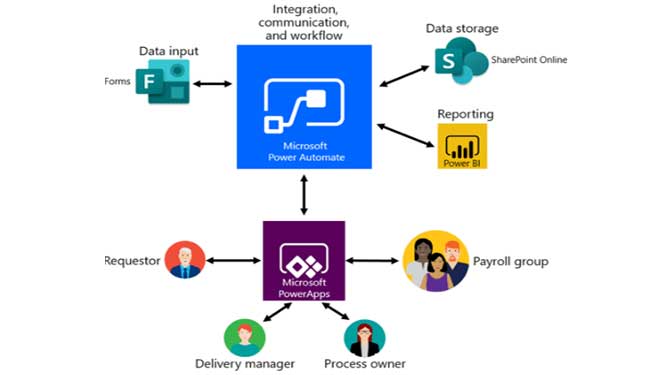 The list of applications that you can get connected to with Power Automate is constantly growing.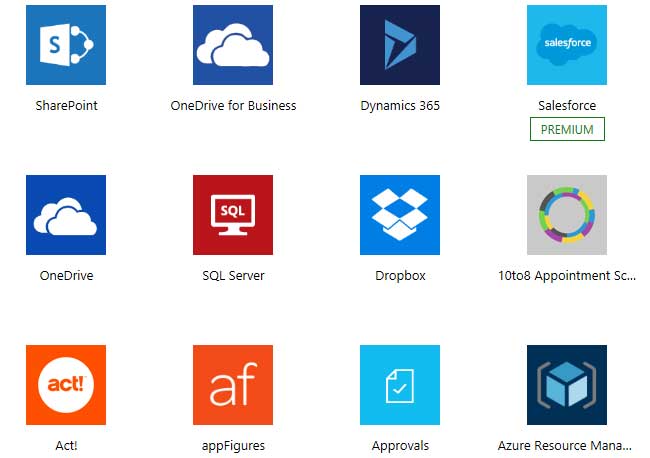 How can you use Power Automate for your daily work routine?
Power Automate works between your favourite applications, collect data, get notifications and even sync files and much more.
For example, you can Power Automate tasks such as
A common use is to receive notifications. For example, whenever a sales lead is created to Microsoft Dynamics 365 for Salesforce, you can power automate an email or create a push notification to receive alerts on your email.
Also, you can connect your social media account and monitor what people are commenting on your business with the help of flow/Power Automate. The flow can then connect this data to Power BI to spot trends and analyze them for future references.
The beauty is it works on the platform so seamlessly that you can use it for approvals for vacation on the SharePoint portal.
WHAT'S NEXT?
Power Automate has much more to do and you should definitely try a flow and we at Business Experts Gulf will guide with customized Power Automate on your applications