What Dynamics 365 Business Central means for teams building and using NAV extensions
by admin / May 04, 2021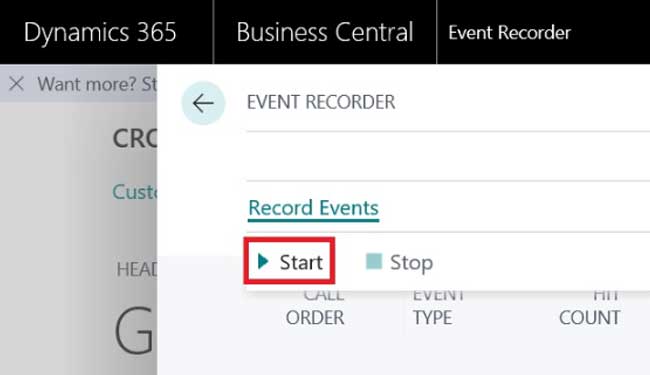 One of the most predominant changes in the community of Microsoft Dynamics is the ultimate introduction of the efficient Dynamics 365 Business central in the market. This software is a successor of the Dynamics NAV. For all the NAV developers in the industry, the huge transition had been the launch of the subsequent extensions aspect to customization. According to the previous updates of the NAV system, the focus was also centred on the platform and technology improvements. Application capabilities have always been the second priority in this context.
The Importance Of The NAV Extensions In The Industry
Being a popular system in the technological market, NAV has been recognized and equally appreciated in the advent of the ERP systems. This is mainly because of the total adaptability and customizability of the NAV Extensions to the business of the customer. The prospects of Dynamics NAV comes with a quick customization option where the C/AL provides a significant flexibility altogether. The main difference between the Dynamics 365 Business Central and the Dynamics NAV is the platform.
Microsoft Dynamics 365 Business Central Is Built For Upgrading The Teams
The Dynamics 365 Business Central has brought out the full potential of the Dynamics NAV with the capabilities of the cloud. It is an all-rounder solution for business management that helps the business owners take wise decisions and subsequently connect to their business procedures. As the system is an easily adaptable one, it offers an extension of the business applications to all other cloud services of Microsoft like PowerApps, Power BI, Office 365 and many more.
Effective Features Offered By The Dynamics 365 Business Central
As a proficient solution of the modern business management system, it manages to offer growth to the business organizations due to many significant reasons. One of the main reasons behind the growth is the prospects of business insights. You would get to have a complete view of all the business intelligence and analytics in the organization. There are also certain aspects of the intelligent technologies that can be taken up for initiating suitable actions for better outcomes.
So in order to establish an appropriate system of Microsoft Dynamics 365 Business Central in your business organization, make sure that you contact us at Business Experts Gulf. Here we would look after all your requirements related to the implementation and successful installation of the specific software. Along with the expert advice, we also provide our customers with the best services in the industry.