Microsoft Power Platforms – PowerApps, PowerBI, Flow
by admin / May 04, 2021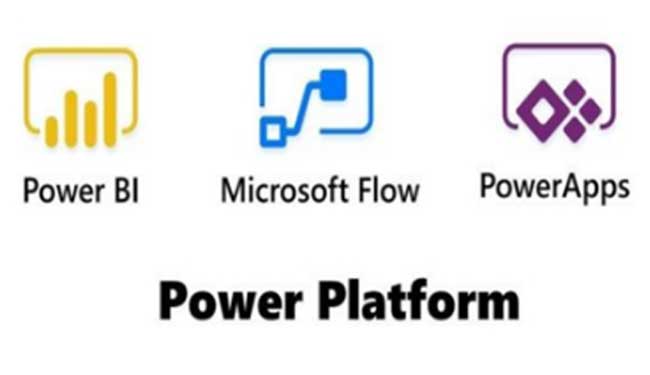 Microsoft has released new products and solutions, which can make staying on top of changes.
The Microsoft Power Platforms is a collective for three Microsoft products which are PowerApps, Microsoft Flow and Power BI.
These platforms can be well integrated with Dynamics 365 and Office 365 along with other 3rd party apps.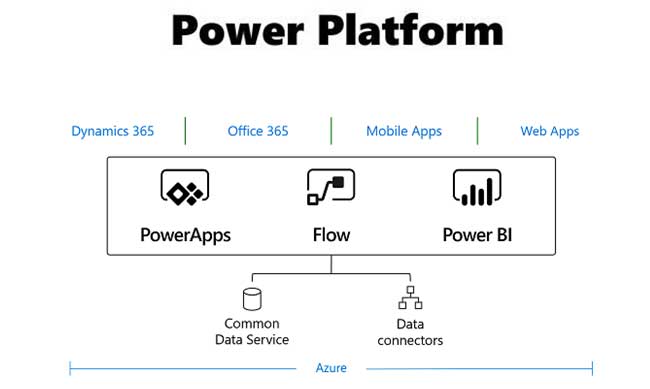 PowerApps is a custom app development, allowing users to make apps with a 'point and click' approach. By using PowerApps, you can:
Build mobile-friendly apps easily, even if you don't have any development knowledge.
From your business applications, you can connect to and surface data for example Dynamics 365 and Office 365.
Be connected to a third-party app.
Users can only see the data they want to fulfill a task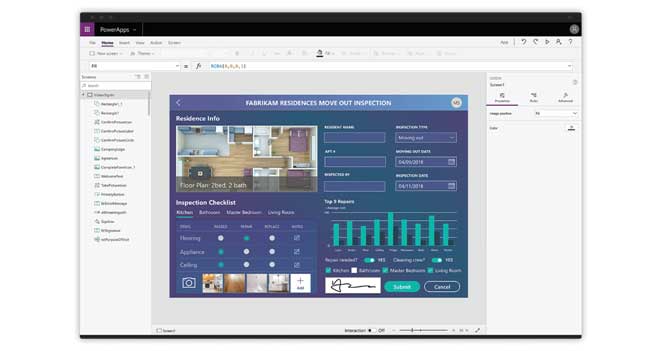 Microsoft Flow allows you to create workflows between third-party applications or Microsoft services, which helps the staff to avoid repetitive tasks and time-consuming. Using Microsoft Flow, you can:
Pre-built automation templates.
Create your own automation by connecting various applications, such as Outlook, SharePoint Dynamics 365 or non-Microsoft apps like Twitter, Asana, Gmail, MailChimp, etc.
Set up triggers, alerts, automated emails, push notifications and much more – with no coding and in minutes
Reduce human error and streamline your work process and allows you to save time for other activities.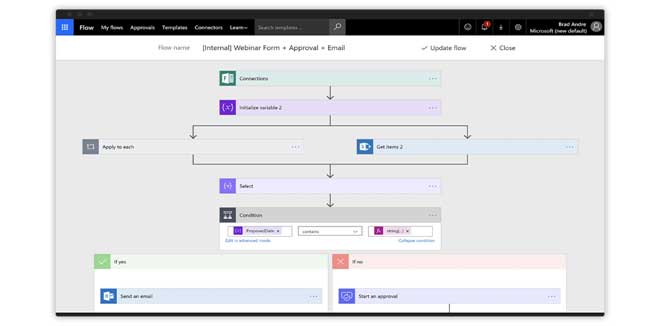 Power BI is a business analytics tool that permits to connect easily to data sources, create visuals, and gain business intelligence. By using Power BI, you can do the following:
By Clicking and connecting with Microsoft and also with third-party cloud services, as well as on-premise data sources.
Analyzing the data and Creating visuals, such as charts, dashboards, maps which allows you to present the figures in an easy- way.
For any such support for the Power platform, we Business Experts Gulf team is at your service to provide you with the complete support and guidance to the Power Platform.
To know more, you can visit us at www.bemea.com or drop us an email at info@bemea.com