Helpful BI Tools for Dynamics 365 Data Analysis
by admin / May 04, 2021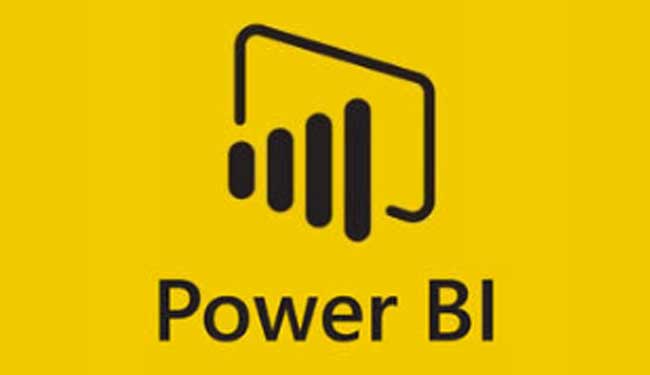 Helpful BI Tools for Dynamics 365 Data Analysis – With the rise in competition, companies are looking for business intelligence that will help them stay above others. And, with the benefit that ERP brings to the business are quite efficient. With a unified inventory database, now different departments can share and manage transaction methods which were impossible before. By doing this, double-entry of data, any manual mistake or even miscommunication between various departments could be avoided. This helps in connecting all and unifying and is highly convenient.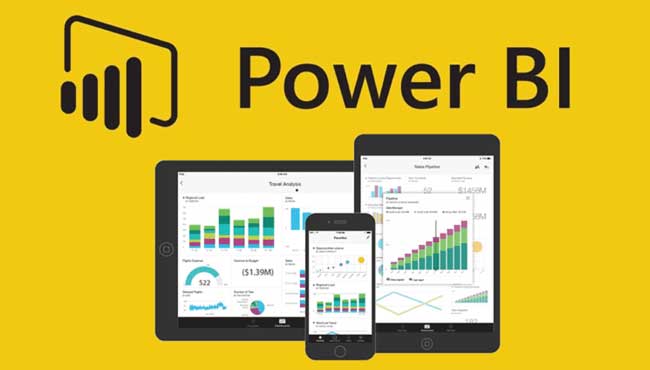 Are BI Tools Necessary For Today's Business?
BI tools are all about understanding what the different rising trends are and deriving insights for your business. This way you can make tactical and strategic business decisions to stay in front of others. Before BI tools, data discovery was only limited to the expertise of advanced analytics specialists. Not just an idea, but these tools can do a lot more than that. It helps you to achieve things like growth, resolving urgent issues, collecting all data from one place and forecasting what the future outcomes might be.
Data analytics tools exist to help in reducing any kind of load related to creating analytic materials that require handling of accurate data and real-time. Dynamics 365 has changed the way businesses are improving, becoming productive and these BI tools can be easily integrated into the Dynamics 365 database. This makes your job easier to perform a wide range of data analytic activities. Here are some tools to have an idea about.
Jet Reports Are Excellent Tools Without Any Complex Programming
This is an Excel-based reporting tool that will allow the user to directly browse the Dynamics ERP database. It does not require any complex programming to create reports. Hence, anyone could benefit from it without any hassle. You can use a standard Excel function to perform analysis using report layout, graph insertion, also time axis analysis.
It is mainly used for revenue analysis by item and business location, sale translation analysis and also a detailed inventory management chart.
Power BI Is A Vital Dashboard Tool
A dashboard is almost like an overview of instruments as present in the cockpit of a plane or a train. In the case of businesses, power BI tool unlike detailed data gained through spreadsheets, this helps in finding data trends through a glance. Power BI is dashboard creation software which is provided by Microsoft. It gives you access to hold on to data from various software. Business intelligence does not require any advanced programming and is highly utilized software by all kinds of businesses.
What Are The Things To Be Cautious About While Using Such Tools?
Accuracy Of The Data You Have Access To
It is possible to set data analysis axis in the ERP system, but it is important to record it properly as data in operation. If you do not input the data properly, it will end up giving inaccurate information. While using such means, it is important to enter data reliably.
Analysis Of Axis Of Data With BI Tools
When you will be analyzing data with the help of BI tools, it is crucial to consider whether in ERP the data analysis axis is defined or not. Imagining and envisioning a design for your report or your dashboard is essential for output. This way you can structure the ERP accordingly.
Business Experts Gulf offers you exceptional services with Dynamics 365 and our mission is to help you grow. We have an intimate understanding of our customer's requirements and successfully offer seamless integration to reach the top of the market. We support your vision of growing big with our unique blend of services with customized solutions.