Top Features & Benefits of Microsoft Power BI you must know
by admin / May 04, 2021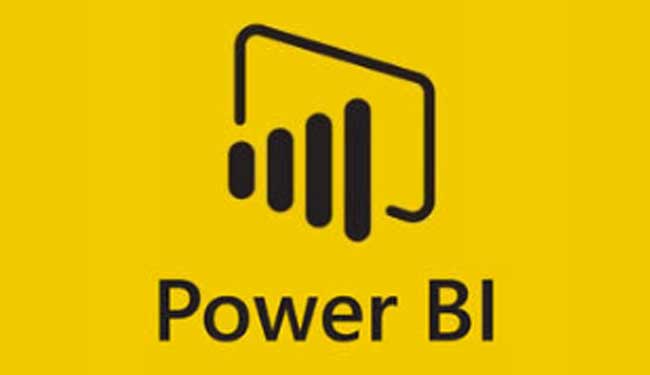 Analysis of data and interpreting a decision from it is the need of the hour in today's fast paced world. But only analyzing data with no proper digital tools is a waste of the data itself. Thus, comes the role of Microsoft Power BI which is a powerful analytical tool with user-friendly interface and intuitive visualization. Power BI have the ability to quickly process, multiple information and provide intelligent decisions. Benefits of Microsoft Power BI you must know:
What Exactly Does Power Bi Do?
Microsoft Power BI helps the organization in finding insights of the different departmental data. It provides a visualized data like charts and graphs with the help of varied data sets and this can be shared by users in the organization.
Microsoft Power BI has both cloud based BI service and desktop based service. It provides dashboards for administrators and managers.
Valued Competences Of Microsoft Power Bi Tool
Seamless integration with existing applications:
Microsoft Power BI can be integrated into various ecosystems, third-party and other organizational tools of Microsoft. It adopts analytics and reporting potential with unlimited access to on-premises and cloud storage.
Personalized dashboard:
It empowers co-ordination and actions across the teams. The dashboard and BI reports can be unified in the application for user experience.
Self-service data preparation:
Combined features of analytics and AI with Azure allows the Microsoft Power BI to access the emerging innovation.
Like Excel, but not Excel:
Microsoft Power BI is structured from SQL Server Analysis Services and is relatively easy for Excel user to get started.
Natural Language Query Engine:
It was one of the handy features of Power BI and it makes life easier. We can type in language question and no requirement of filters and formulas as that in Excel sheets.For example: "What were the sales performances for the month?" and Power BI will provide the answer in the form of table, chart and whatever format we need.
The Microsoft Power BI is an ever-growing tool with real, interactive dashboard-style reports and actionable insights. Thus, the management access a well-structured data analysis because of this powerful tool.
If you are looking to explore BI or to understand how Power BI can help your business to be managed, kindly reach out to us at info@bemea.com