Putting Customers at The Centre Of The OEM Supply Chain
by admin / August 25, 2021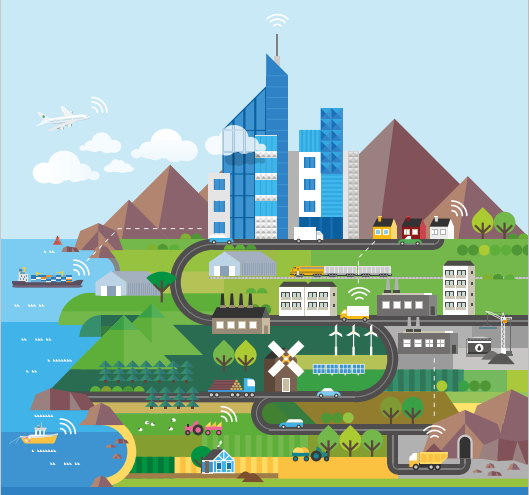 The whole world is looking for new ways of Digital Transformation. The Original Equipment Manufacturers (OEM) have also started looking for moving the supply chain process into the journey of Digital Transformation. The mission to be Digital is clear: Manufacturers are in the process to focus on their customer service and build strong customer satisfaction by being closely linked to the end-user of their product.
New Technologies that support data-driven decision-making are key to addressing the challenges posed by today's extended supply chains. How can supply-chain transformation improve customer experience? What is OEMs' vision for automated, intelligent supply chains? how willing are OEMs to deploy a new system that could support the business process, and how prepared are they to identify and act on the valuable insights new technologies will deliver?
Dynamics 365 supports the needs of Modern Manufacturing needs. It helps you handle multiple processes and provides real-time operations visibility from the shop floor to the top floor of the supply chain.
Digital Transformation becomes a buzzword when the right people can access, understand and leverage the right data at the right time to take timely action.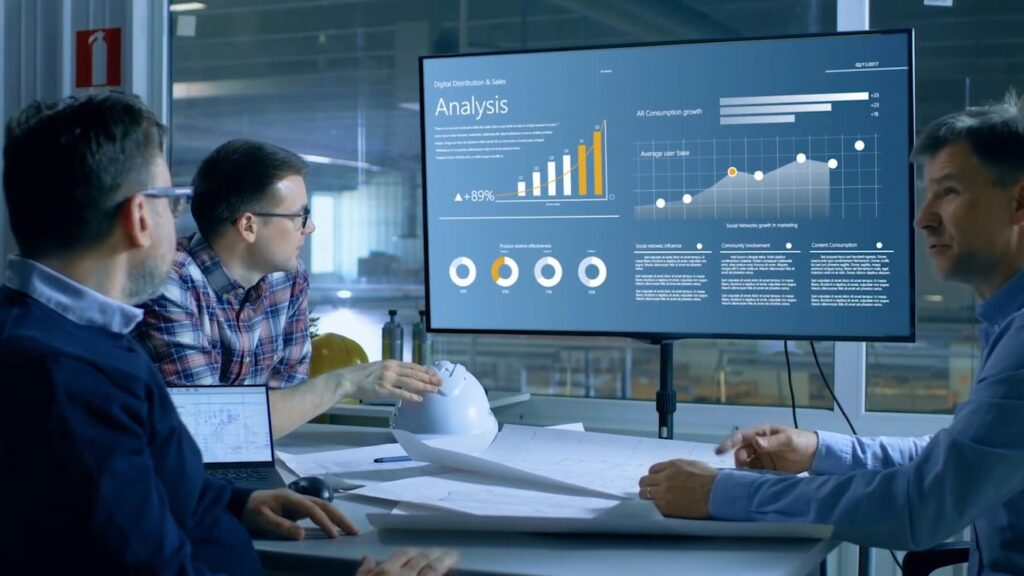 Why Microsoft Dynamics 365 for Manufacturing?
With the capabilities of handling multiple processes be it repetitive, discrete, lean, project, E20, or any combination of this, D365 can act under a single instance using the power of the cloud.
Microsoft Dynamics 365 for Supply Chain helps build a more productive, collaborative environment between partners, suppliers, employees, and customers. It helps run an efficient operation which leads to focus more on quality, reducing waste, and being compliant with the end product.
A huge opportunity exists for OEMs to become more responsive to customer demands and differentiate in the marketplace with the use of intelligent supply chain solutions of Dynamics 365 for the Supply Chain.
Build Resilience with an agile supply chain.
Download the below infographics to know more about " Why Dynamics 365 for Manufacturing?"
Microsoft Proof Points for Manufacturing – Download Now
To know more contact us at info@bemea.com