Microsoft hybrid cloud solution now with Azure Stack
by admin / May 04, 2021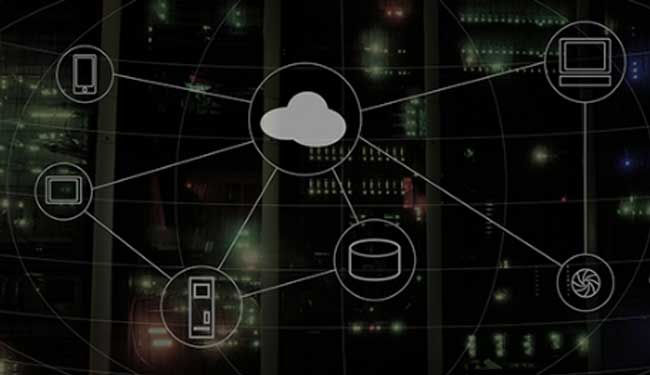 Azure Stack – Today's Information Technology leaders are focused on moving existing workloads to the cloud.
Not every customer can take advantage of this, though. Decision makers who are properly equipped with the necessary information not only operate and maintain a company's resource but also advocate for necessary changes and upgrades to organizational infrastructure.
Citing to this reason organizations are adopting cloud hosting IT infrastructure at multiple locations, including public clouds, private clouds, and on-premises. Quite often the issue of data security and privacy makes organizations hesitant to build new workloads on the cloud and integrate those with existing workloads.
But what if the company wants to use public cloud resources in the private environment? The answer to this is a hybrid cloud. Hybrid cloud is a combination of on-premises and local cloud resources. It is integration with one or more dedicated cloud/sand one or more public cloud/s.
A hybrid cloud model mixes and matches hardware, private cloud platforms and public cloud services to meet users' unique requirements. The hybrid cloud offer resources for start-up businesses, small to medium-sized businesses, and larger enterprises to increase their operational efficiency, productivity and agility.
And now with Microsoft Azure Stack, you get to unlock innovation with hybrid cloud applications. Microsoft Azure Stack allows you to build and deploy hybrid applications anywhere. Cool right!
Not only Azure Stack provides operations to compute, storage, networking, and security services, as well as platform services, such as App Service and Functions, but also Azure services take dependencies on other services as they layer on top of each other. It runs services consistently across your environment to meet your business and technical requirements. Also, Azure infrastructure as a service (IaaS) delivery goes far beyond traditional virtualization.
Azure platform as a service (PaaS) capabilities brings hybrid deployment choice and portability to cloud applications. You pay only for resources you temporarily use. There is no need to purchase, program and maintain additional resources and equipment which could remain idle over long periods of time.
Conclusion
Hybrid cloud computing is a "best of all possible worlds" platform giving all the benefits of cloud computing i.e., flexibility, scalability and cost efficiencies with the lowest possible risk of data exposure. And with Microsoft Azure Stack you get hybrid cloud frameworks, such as Cloud Foundry, Project New Hybrid Stack, and OpenStack.
So if you are looking for strengthening your business with hybrid cloud- Microsoft Azure Stack is for you!