Microsoft Dynamics 365 Business Central UAE
by admin / May 04, 2021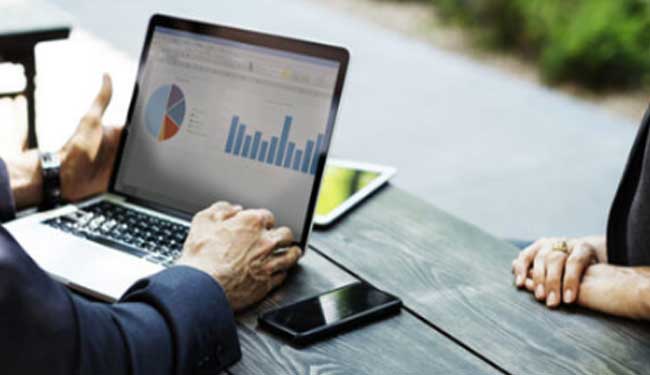 Digital technologies are transforming the world around us- impacting every industry and businesses of all sizes. These days businesses do not run from one place and day by day customers engagement is increasing and expectations are getting higher. Customers have been looking for better technology which can manage their operations, can better connect with their customers which can help in business growth anywhere in Dubai and UAE. Good training is needed to get better use of the product.
And Microsoft is excited to introduce the newest addition to the portfolio, Dynamic 365 Business central. Dynamic 365 Business central is a modern solution for modern Businesses. Dynamic 365 Business central is the next generation of Dynamic NAV for the age of digital transformation.
Dynamics Business Central Licensing, Support and Training Dubai, UAE
It is designed specifically for organizations, to bring in and integrate process faster and connect with their customer in real time. Business central is a complete service across the spectrum of business processes form marketing, sales, services, operation, and finance. It's easy to approach and adopt.
We offer our product which is Dynamic 365 Business central which makes business connection with their businesses easier, faster and takes smarter steps to grow as per business needs.
Through Dynamic 365 Business central it is easier for companies to function in relevant region of operation with customized support in specialized industries.
If you have set up a business in the Middle East, you may have faced days when you had to struggle hard to reach your customers, connect with them, and understand their trouble to solve it immediately. There were days when things did not work and your precious customers and partner have left you because of some misunderstanding.
You can say goodbye to the shabby ways in which you offered support to your customers and say hello to the latest innovative ideas by Microsoft – Dynamic 365 Business Central. It is a modern solution to businesses for better management. No matter what your needs are, financial management, supply chain management, customer relationship management, human resources, service order management, this is the software to turn to!
Get Licensing, Support, and Training for Your Business
Although you have got the Dynamic Business Central installed for your business, operating it can be a daunting task. In those scenarios, having an expert by your side can really be helpful. We are someone who you are looking for. We can not only help you in licensing but also offer you the support and training you and your staff need. So, if you are looking for the most reliable partner in the Middle East who offers amazing services, turn to us.
Dynamic 365 Business Central Advantages:-
Dynamic 365 Business Central Advantages:-
Easy to get a complete view of your business with connected data. You achieve greater outcomes with business analytics.
It provides modern solution to boost efficiency of work with automated tasks and workflow, Easy to find all integrated within familiar Office tools leading to unified business.
Solutions built to evolve
Grow at your own pace with a flexible platform that makes it easy to extend.
Take the next steps for your business with Dynamics 365 Business Central Essentials and Dynamics 365 Business Central Premium.
 Dynamics 365 Business Central Essentials:-
Financial management
Customer Relational management
Supply chain management
Human resources
Project management
Dynamics 365 Business Central Premium:-
Financial management
Customer Relational management
Supply chain management
Human resources
Project management
Service Order management
Manufacturing