7 Things to Consider When Choosing a Payroll Service
by admin / May 04, 2021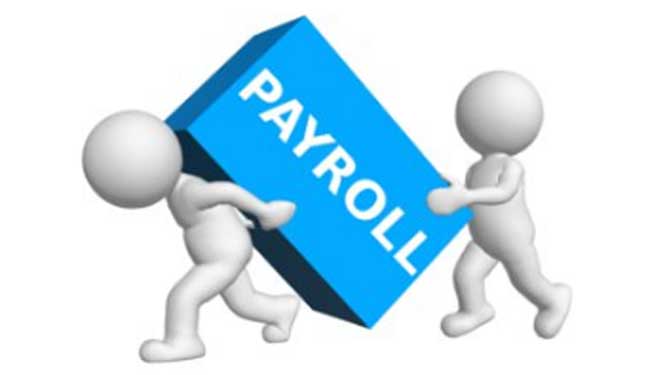 It is not a surprise that payroll service is a vital part of running a business. However,it can sometimes become a stress for the owner to ensure accuracy. Whether your business is local or global, late payrolls can disappoint employees. More so, it will expose your company to serious penalties for non-compliance. This is when adopting an efficient payroll model can come in handy.
There are essentially four options companies have when it comes to choosing payroll models. Namely, they are in-house, in-country, through a customised model with local experts or via a payroll aggregator service. Choosing between them can be a hard result. This article further talks about a few considerations you should keep in mind before selecting a specific payroll model.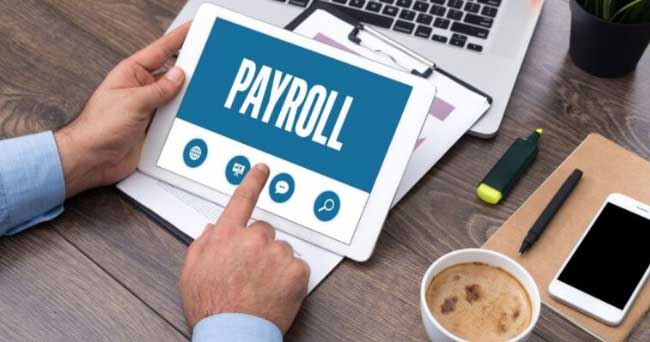 1.) Your Business Payroll Needs:
The first step to choosing the best payroll model for your company is by answering these a few questions:
How many employees do you have?
If your company is local or global?
How complicated are the laws and regulations of the country your company functions in?
Do you have plans to expand?
Do you have the budget to outsource?
2.) Choose In-House:
If you run a small company, choosing in-house Payroll Software can surely benefit your business. Small businesses usually run in one or two jurisdictions. This makes it futile to ask a third party to handle your finances. However, if you hire someone in your office, not only will they understand the business better, but they can resolve problems on the spot if required.
3.) Compliance With Regulations:
When you hire a payroll provider, it is their responsibility to comply with the local regulations. However, any penalties on non-compliance will always come back to you. This is one reason you should check the service provider's credentials and license of your service provider. This will further help secure your employee and business data. It will also help to study their case history to learn more about the service provider's payroll management.
4.) Technology:
Payroll providers usually use technological tools as a middle point to provide services. You should confirm that the service provider you choose has an HCM system that is compatible and can easily integrate into the workflow. This will further help your business save money in the long run.
5.) Aggregator Model:
Using an aggregator model can be very useful if you are looking for a single process globally. However, these companies mainly use third party in-country providers to execute these models. This can further result in inconsistent services and lack of control, leading to non-compliance penalties. Be sure to check how aggregators ensure compliance.
6.) Find Global Providers With Local Know-How:
Hiring a global provider who has local knowledge can ensure that payrolls are processed and delivered in-country. They are easily able to integrate with your companies Hrms, in turn providing control and visibility over these operations. This model further offers more accuracy, consistency, and minimum risk.
7.) In-Country Provider:
You need to figure out if your company has goals of expanding soon. If not, an in-country model can be suitable. The headquarters of the said provider is in the same country; thus, they know about most of the local payroll rules.