10 Reasons to Get Excited About Microsoft Dynamics 365
by admin / April 23, 2021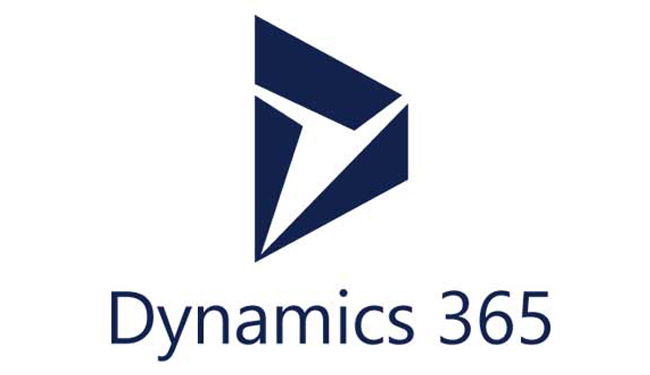 Microsoft Dynamics 365 has become synonymous with the business industry. It has helped several businesses out there not only better their customer experience and relationships but also has efficient overall functioning. This has quickly made it a very important and essential software program for companies all around the world.
With updates almost every month, Microsoft keeps reinventing its interface and features. There are many new features added, while some bugs are fixed. However, there are 10 new features and things you can do with Microsoft Dynamics 365 that the user should be excited about.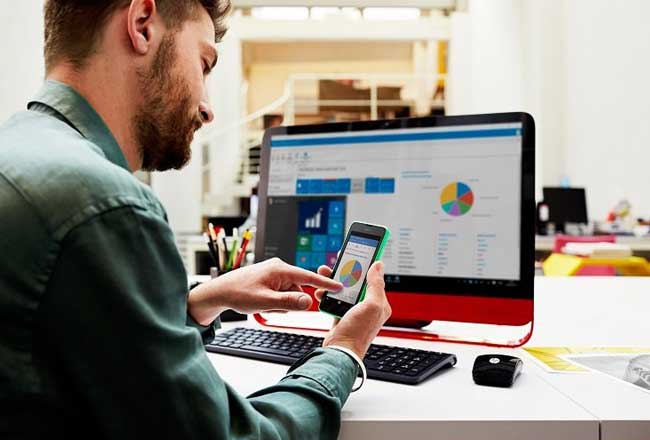 A Higher Level of Security: A constant With Microsoft Dynamics 365, security has always been an essential part of any program. In this case, it is more so crucial since it has most of your customer and business data. Along with that, all of it comes at the same price, which takes the worry away from you.
Easier To Use: Since all of the updates, system administration and maintenance are handled at Microsoft, you do not need a dedicated IT team to help you with any of that.
Cheaper To Use: This is one of the most significant advantages of using Microsoft Dynamics 365. Since there is no big hardware installation, the total capital spent on it is a lot lower. You can further benefit from the greater flexibility and cash flow, bringing your overall costs down.
More Accessible: Dynamics 365 allows you a lot more flexibility when compared to software programs in this sector. You can remove and add users how your business might require you to. This further makes short-term projects more cost-effective since you can only pay the extra license fees for the project's duration. With the growth of your business, Microsoft Dynamics will adapt. As of now, it can run 100,000 users together. To say the least, it will never cap your company's growth.
Faster Return: Since an on-premise set-up can not only cost more but also be time-consuming, you can save a lot of resources if you opt for an online system. The system can get installed in a single day and be up and running in a few weeks.
More Assistance: Microsoft is a very well-known company and has its reach worldwide. Irrespective of where you are, you know that you can always get help or advice with Dynamics 365. Currently, it is operating in more than 40 countries and 40 different languages, making it a global product.
Allows More Access: No business is stuck to any one location. With the world becoming more mobile every day, it is important that everyone can access vital software like Dynamics 365 from everywhere. For this software program, you do not even need your laptop; you can gain full functionality from your tablet or mobile phone as well.
More Cost-Effective: With Microsoft Dynamics 365, you only have to pay for active users on the system. While in regular traditional deployments, you have to purchase a set number of licenses upfront; here, you can adjust it. Since you are only paying for what your business requires at the moment, the cost is mainly operational costs. Even though this cost will increase with the growth of your business, it is considerably less when compared to other conventional platforms.
Guaranteed Uptime: Microsoft usually promises a 99.98% uptime or guarantees your money back. Since they have several global data centres, your company does not need to worry about bugs or glitches. With a lesser threat of cyber-attacks, you can focus better on the core functionality of your business.
Better Data Protection: There are strict laws for this app, which makes for amazing data protection. Contrary to if you house your data yourself, where you have to abide by the data protection laws of the country, here, Microsoft takes the burden.
These are some of the many benefits of using Microsoft Dynamics 365. If you are looking for a reliable company to help you with implementing the software, look no further than Bemea. They have experienced professionals who can help you make the most of this software.