Everything You Need to Know about Microsoft Dynamics 365 Business Central
by admin / May 04, 2021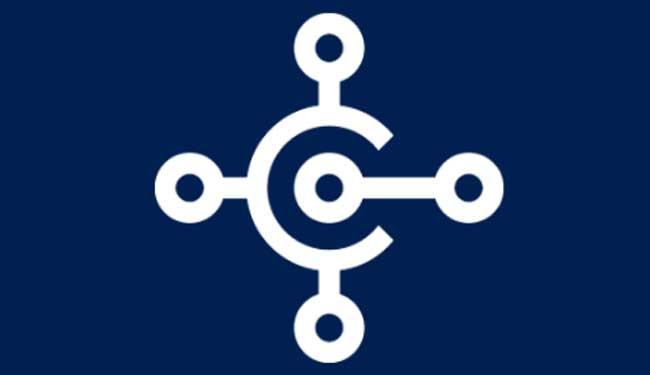 Dynamics 365 Business Central has known to help revolutionize the way you do business. It has improved customer engagement and streamlining to a new extent that was not possible before. It further offers an end to end solution for operations, customer service, and managing finance. With this software, you can upgrade from basic accounting and ERP systems.
Microsoft Dynamics 365 Business Central essentially engages with other Microsoft cloud services like Office 365. Along with that, it also provides customization for different industry needs with Power Automate, Power Apps, and Power BI. Further mentioned in this article are a few ways it can help your business.

Financial Management: Dynamics 365 Business Central allows a user to centralise a business's finance and provide real-time visibility of its performance. The information can be shared with enhanced security with others while providing more control over the cash flow and budgets.
Reporting analytics: with a more streamlined financial management, you can make quicker and more informed decisions guided by predictive analysis, connected processes, and real-time data.
Order Processing: Dynamics 365 Business Central is known to help monitor and control the sales-order and purchasing processes. It does that through dynamically updated inventory levels and automated workflows.
With such features, you can easily avoid fraudulent and unnecessary purchases, modify the posted invoice in the financial management system and register any correction without complications.
Sales and Marketing: since it builds a connection between sales and accounting, you can significantly shorten the time from quote to cash. The ability to figure out the issue with your sales and marketing teams and act on the sale inquiries directly from Outlook has not been seen before this software.
It also helps in easier handling of multiple ship-to and bill-to addresses, including invoicing addresses and direct shipment.
Warehouse Management: Dynamics 365 Business Central helps bring comprehensive organisational information, connect processes and workflows, automate manual tasks and enable fact-based inventory management. This further allows the manager to gain a clear understanding of profitability, business margins, and scopes of improvement.
Resource and Project Management: This software lets you perform project management and common resource asks and gathers data to help manage budget and monitor progress. You can also efficiently track machine and employee hours and real-time access data on each.
Service Management: When it comes to contracts, SLAs, warranties, or mobile service management, Dynamics 365 Business Central can be of great help. It not only improves your operational efficiency but also provides effective contract management and solutions to critical problems. This further helps ensure that your service team hit SLA, all in all, increasing customer loyalty.
Dynamics 365 Business Central is easy to deploy and configure, making it necessary in today's businesses. Once it has been set up with the right help, the users should not have used it since the easy interface is easy and similar to other Microsoft Office apps that the software integrates with. However, if you have any maintenance or support issues, your chosen vendor can provide the necessary assistance.