Optimize Your Project-Centric Business with MS Dynamics 365 Project Operations
by admin / May 04, 2021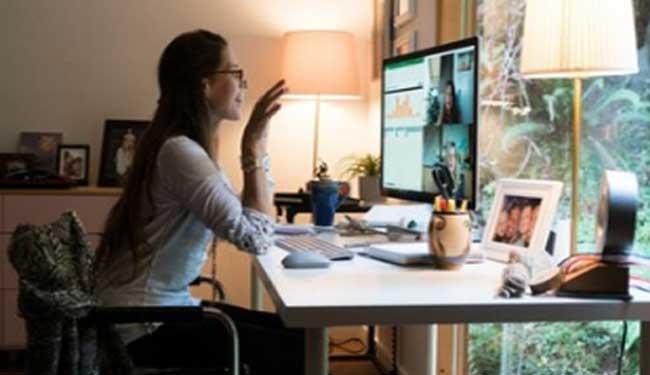 With time Microsoft has come up with a fantastic and dynamic way by which a project-centric business could be delivered on time and not to forget within budget as well. You no longer have to work with different departments wasting time and resources but collaborate and integrate sales, resource management, accounting teams as well as the project management.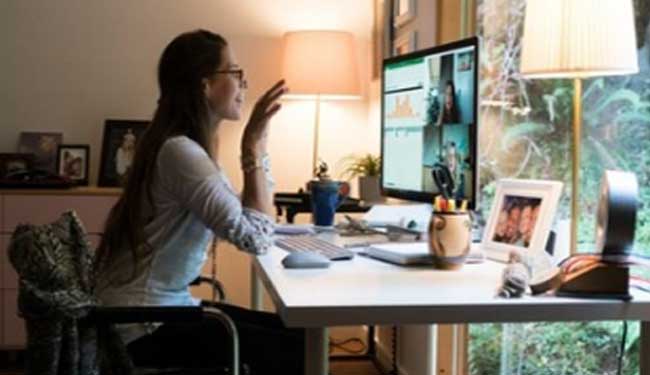 For a service-based business, competition is there in every step with winning new deals, learning and utilizing resources, keeping the best people, retaining clients by offering exquisite quality and increasing profit margin is quite a challenge. A project can only be a success when cross-functional teams work together in collaboration by re-imagining the project. Offering individual differentiated customer satisfaction to all is crucial. This is where Dynamics 365 project operations is something many businesses are welcoming with open arms.
Winning New Deals Will Become An Everyday Thing
Winning deals is not a hardship anymore because Microsoft 365 operations build on Microsoft Dynamics 365 Project Service Automation capabilities is a gem. This simplifies every aspect of different kinds of project-based sale. Whether it is estimating quotes or even pricing, contract management or even forecasting, you will come out victorious. Nail the sales in delivery terms with all new operations that are designed just for you.
Turn Your Team Into A Successful One
For operational success, a team that is well-connected and highly productive is the basic key. And, you could improve this by bringing your cross-functional teams together around any project plan depending on client needs.
This collaboration helps in increasing scope margin, also, budget, using apps and sharing content all through Microsoft teams. It helps your team connect with the latest technology like visual project planning and delivery tools with Microsoft Project capabilities.
You Could Easily Simplify Expense Management
Everyday tasks become a lot simpler with Dynamics 365 Project Operations. From time entry and expense management, each member can easily access, approve, process and reconcile-anytime as well as anywhere. And, this will prove to be really helpful when employees and teams are staying home and opting for work-from-home to stay safe without causing any project delay or hassle. With expense policies, you could proactively manage employee spend and regulatory compliance.
Make Informed Decisions with Your Team
The faster you are in completing a project, the sooner can you get on with another increasing your profit margin. And, for this, you require a team that will co-operate.The new project operations help you make faster informed business decisions.
Through better visibility and actionable insights, you will be able to update your people with some helpful insights. Also, for any project increase the flow of work with greater efficiency.
Utilizing Resource Optimization For Superior Project Results
With Dynamics 365 Project Operations, you will be able to align the right people with skill sets accurate for any particular project. Unifying all resource management processes into a single connected solution is the main criteria of this new operating system. Empower your organization with tools that increase visibility with intelligent scheduling; making sure maximum utilization is done.
You Now Have The Chance To Maximize Project Profitability
Through each project phase, you can now easily manage all project expenses and in this way maximize project profitability. Drive efficiency through accounting because you do not want to run on loses and therefore configuring project cost is a must to drive revenue.
The Business Experts Gulf offers you exceptional services for project management Dynamics 365 Project Operations that leads to greater profit and helps your team think in a global way. We have you covered for services that are customised. We constitute a team who are experts in what they do.