Microsoft updates Office 365 Home subscription to offer better value
by admin / May 04, 2021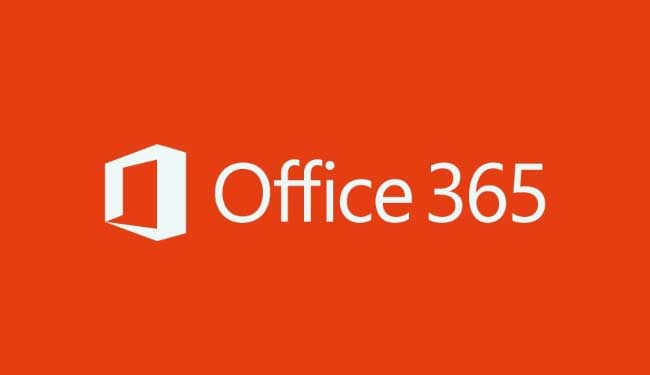 With so much of hype around the Microsoft Office 365 and its evolving changes in the industry, many subscribers are willing to know whether the new updates are true or not. Well, in order to clear all the doubts here and there, the main fact is that Microsoft has changed its subscription game on the main front. It has managed to make its home subscription for Microsoft Office 365 even more appealing by increasing the number of valid users who can willingly use the particular subscription at once.
How Will This New Update Change The Game For You?
Mainly the users were confused about the fact that whether the new of the new updates are true from the company's side or not. Now Microsoft has come out loud to say that it has managed to make the use of Microsoft Office 365 much more accessible than before. The earlier cost of subscribing to the entire package of Home subscription used to manage a huge list of apps and platforms with the advent of 1TB of storage space for the OneDrive cloud services. Now even the cost has been revised to attract the users towards the prospects of subscription.
The Advent Of Unlimited Devices
Earlier, only five users used to get the opportunity to use one valid subscription on the go, but the new subscription model would be able to allow a maximum number of six users to evidently share a particular subscription. However, the prospects of attaining the 1TB OneDrive persistent allowance and an associated 60 minutes of Skype comes free for a month for each of the six users of the subscription. Now that the model has launched its unlimited user's version, the effective value of the product line of Microsoft has increased big time.
Ready To Get Your Updates?
The main feature of MS Dynamics is that the Home subscription package now allows you to freely install the Office package on various devices where each of the users of the subscription would be able to sign into five devices at the same time. In this way, Microsoft is making its way to impress and allure the existing as well as the newly interested subscribers in the industry, which is adding to its offer value.
So if your company is looking out for a feasible way of getting the MS Dynamics and the Microsoft Office 365 subscription, then you can check out our website of Business Experts Gulf right away. Here we provide our clients with the on-field technical guidance on the Microsoft Office 365 package subscription without any hassles.