Local features, Costing and production of the Microsoft Dynamics 365 Business Central and NAV
by admin / May 04, 2021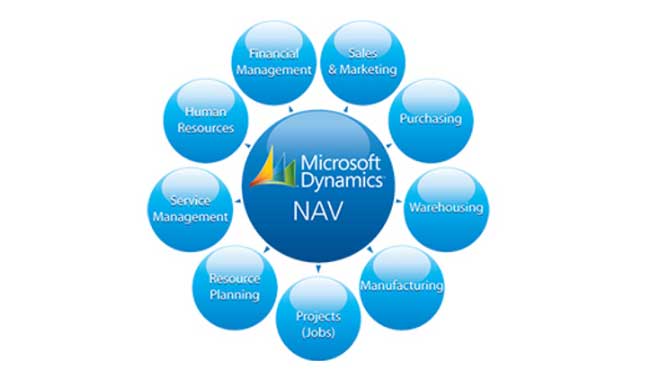 Local features, Costing and production of the Microsoft Dynamics 365 Business Central and NAV – According to the major surveys conducted in the market, it has been made quite clear that the Microsoft Dynamics NAV has been adopted by more than 300,000 clients in about 42 countries of the world. This particular software has been in extensive use for improving the control and enhancing the visibility of the companies in making relevant decisions involving the cash flow, margins and the growth of the business as a whole. Plus, the software is popular for its reliable support for relevant customization.
Therefore, if you are also considering the installation of the Microsoft Dynamics NAV into your business software system, then here are a few points which would help you to support your consideration in the long run.
A Proven Success In A Wide Range Of Industrial Environments
Known to be in the market since 1983, this particular software is a favourite among the industrialists for making various business aspects simpler in all the segments of an organization. Time and again, it has proved itself in the run for better performance, functionality and a vivid use of AI tools in its diverse sects.
As per the 365 Business Central, this particular software works wonders in keeping a check and monitoring the different functional segments of an organization. From employees to resources and from inventory to shipping, it manages to produce informed decisions for creating a productive system.
Growth In The Profit Margins
The potential of the software results in the quick cash flow which in turn allows the employees to identify and subsequently target the top rated customers for some better and improved sales opportunities in the market. It also has a positive impact on the customer service influences a particular organization.
To be practical on a point, the main aim of an organization get a relevant boost with the help of this software. Using flexible and easily scalable software like the Microsoft Dynamics NAV leads to the ultimate growth of the business in the market.
Easily Usable With A Procured Value
Being user-friendly software, the Microsoft Dynamics NAV creates an opportunity for the business employees to use it without any kinds of hassles. Therefore, it results in the enhancement of productivity and procures a better control venture of the business. .Plus, the best part involves the integration of the solution with various other technologies with the ultimate low total cost of ownership.