Announcing New Innovations for the Microsoft Customer Data Platform
by admin / May 04, 2021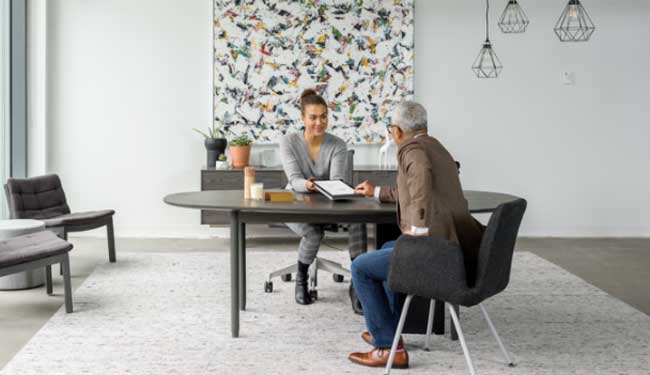 Microsoft has recently launched an update for its Customer Data Platform (CDP). This will help marketers far and wide, small and big to gain a deeper insight into customer behaviour during and after the pandemic. This can be done with cross-channel analytics from their channel, website, apps and all connected products. Microsoft Dynamics has made the life of marketers easy, no wonder, because of how effortlessly they could have a deep and insightful understanding of their customer intent.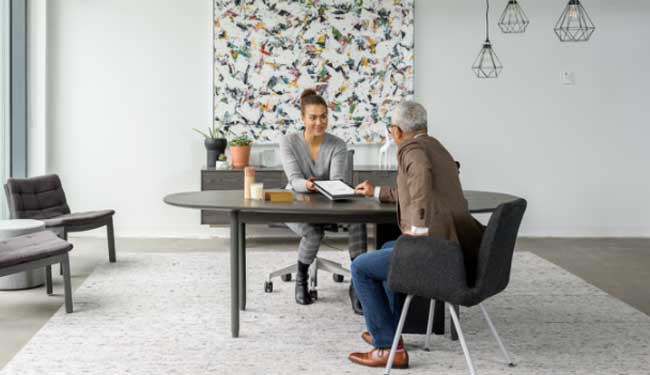 In every industry, there is a struggle in knowing your customers with which any company could turn from a reactive to a proactive organization which will enable them to change according to the market trends, their business needs and most primarily the needs of the customer. But, with Microsoft Dynamics and the new innovative features, a breakthrough is possible and that too at a very short time frame. What are the new capabilities that help customer and business to drive business outcomes?
It Offers You a Comprehensive View of the Customer Needs
With the new engagement insights capabilities, you get a better understanding of what your customer intents are. You get to know it with cross-channel analytics from the various sites, mobile apps and a lot more. Another dimension that has been a focal point for this new Microsoft Dynamics is customer profile through integration with the guide of Microsoft Dynamics 365 customer voice.
You can truly uncover sentiments with automatically augmented profiles that are a surplus for every organization. With segmented of customers, you can drive brand loyalty through empowering agile actions. This could be done with the help of third-party enrichments, to enrich customer profiles.
Customer Journey could be driven With Meaningful Actions
With turnkey integration you can share insights with any application; it could be any third-party platform or even Microsoft. The main establishing idea is vendor-agnostic and that is done with customer insights. This could be done in so many ways including ingesting data from the source or even activating insights on various destinations.
With the pandemic curbing physical interaction with customers, this has helped a great deal understanding the needs of customers and adjusting to offer so. Microsoft Dynamics is changing how customer interaction and bonding is viewed and is announcing new capabilities in customer insights.
With Limitless Analytics You Now Have the Potential to Unlock AI-Driven Insights
Your organization can now use prebuilt AI templates for product recommendations, churn prediction and not to forget customer lifetime value. This gives businesses the ability to run AI-based analytics on the data without involving any data scientists or even IT. This is possible due to the integration with Microsoft Azure Synapse Analytics.
Offer Your Customers Trust And Unmatched Data Privacy
A company that offer data protection of customers will always gain customer faith. With data classification and permission from Microsoft Information Protection, it allows any organization to label and protects data based on information sensitivity.
Is CDP A Necessity Now?
The pandemic has been throwing quite a few challenges and troubles for brands and marketers with interaction coming down to a minimal. With customer-brand interaction moving online, Microsoft Dynamics and the new features are a welcoming tool. It is important for brands to understand their customers' behaviour and intent and increase efficiency with the help of those interactions. With AI and advanced analytics, you can capitalize on the behavioural shifts helping you make a profit and increase communication too.
Business Experts Gulf have been offering services to various organizations keeping in mind budget and customization. We help you unleash the true potentials of your brand. We are a name that many big and small brands and organizations have faith in.