Why Choose Microsoft Dynamics AX
by admin / May 04, 2021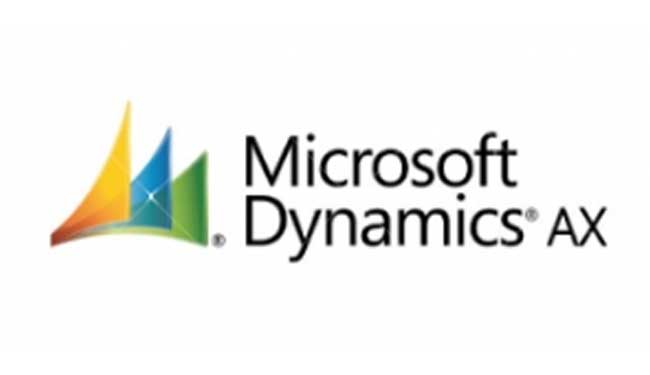 Dynamics AX is the latest addition to the Microsoft Dynamics product line. It is designed for mid to large size companies who need a flexible, scalable solution that can handle multiple currencies, countries, and languages. If you're on track to outgrow your current ERP system, this is definitely a solution to consider.
Microsoft Dynamics AX is designed to target the mid to large size companies and is one of the latest edition in the Microsoft Dynamics Family. It is a versatile product and is widely recognized due to the flexibility and ability to handle multiple currencies, countries, and languages. If you looking to move switch over from your current ERP, AX is definitely an option to think about.
Business Experts Gulf partner with Microsoft in UAE and Gulf and is experienced integrating and deploying Dynamics products from real estate, retail, and insurance to heath care industries. BEMEA is surely one stop solution for all your requirements. Do give us a call and one of our representatives will be in touch right away!

Should You Switch To Dynamics AX? Here's Why
It's Agility
Dynamics AX is one in every of the foremost agile ERP systems out there these days. It helps improve your supply chain relationships and an internal process to quickly adapt to new circumstances, therefore your business doesn't miss a beat. It conjointly empowers managers to proactively build choices in period through business intelligence and analytics – permitting continuous visibility into company operations.
Could Computing
Our world is changing and is changing fast, making essential for the businesses to operate with the relevant technology to compete with the competition, if you are eager to run your business with the same old methods, you'll soon be left standing on the ground, looking up at the competitors thriving in the cloud. With Dynamics AX you are provided with the technology to integrate the processes with cloud.
Globalization
Companies doing business across multiple countries and currencies are moving to flexible ERP solutions like Dynamics AX which help running the operations smoothly on global scale. If you not are doing global business, you will soon in the near future, consider AX as it provides you with the option to run the ERP systems in the cloud so you can get reduce the amount of dependencies on your local hardware.
Security and Disaster Recovery
Did you read the disaster recovery policy when you deployed the ERP on your premises? If you are have a global business, imagine how many people have the access to your financial data? How will you overcome the security issues? Preventive measures include staying current on your upgrades and maintenance plans, which is easier to accomplish through the cloud. With Microsoft Dynamics AX you are able to control user access more effectively and only allow people to access what they really need.
By choosing Dynamics AX in the cloud, you're doing over streamlining your processes and dealing a lot of expeditiously – you're really investing in higher business agility for your organization. Contact BEMEA today to learn more about hosting this highly flexible solution.