Top 10 Benefits of ERP Software for Business Expansion
by admin / May 04, 2021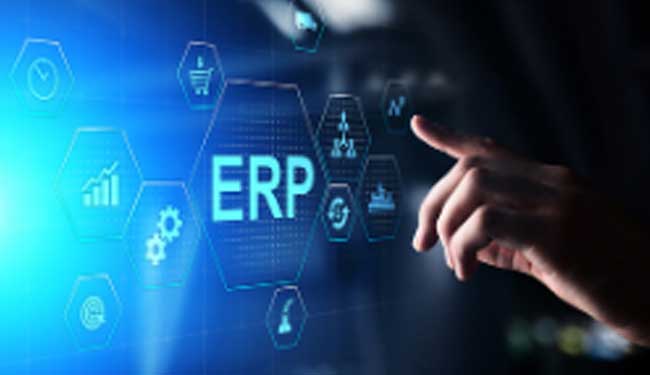 Each and every business has its own set of products, processes, services, which makes it unique. Though, most of the businesses face absolutely similar operational issues as they expand. So, once a business organization avails the ERP software, Benefits of ERP Software.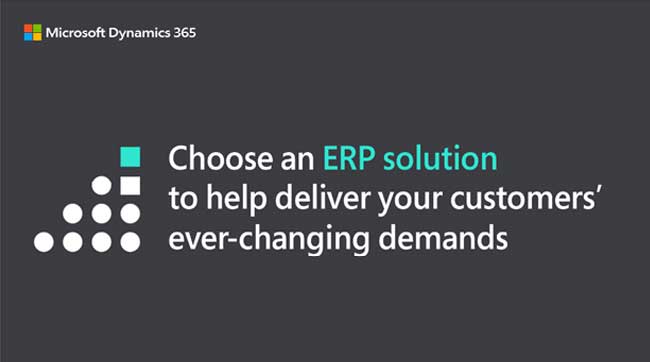 Better Information Management through Business Automation
The performance metrics and measurements are quite important in evaluating the business progresses. It can assist in setting up for future goals. ERP solutions bring the degree of automation to a business to access the shared data.
This Can Enhance the Business Workflow
With the help of user-friendly interfaces, the business workflow can be easily improved. Each and every process can also get streamlined. If this is to extract the custom or formulating report for the presentation, ERP makes the employee's job easier.
Streamlining Of Processes
The main goal of any ERP is to mainly integrate the functions of a business into a unified platform. Numbers of businesses are still stuck in the unenviable position where their data is stored in multiple locations and systems.
Modular Yet Integrated Approach
ERP software can integrate numerous procedures, which are important to run a business organization into a single database. These procedures contain the inventory and order management, accounting, human resources, and many more.
Simplicity in Business Accounting
The growing business can struggle with the accounting process when they are either manual or if the accounting, sales, finance, and HR departments do not have particular access to shared data. One can integrate and analyze data with ERP.
Transparency throughout Organization
Since data and information are quite important business assets, you will need to know the data security. With the help of ERP, data can be kept and maintained safely without much hassle.
Elimination of Redundancies
The non-centralized data management system has the occurrence of redundant data. This is a very common issue along with businesses, which have multiple data storage locations and is something that can be rectified with the use of ERP.
Mingled Financial, Operational, and Strategic Insight
ERP solutions tie data and processes together, so you always have a 360-degree view. When you are viewing the costing amounts on the sales order, pulling up the customer's record and seeing their sales interactions and orders, or even just forecasting the sales using any sales orders and production data, ERP gives you the "big picture."
Better Customer Satisfaction
Keeping the customers absolutely satisfied when managing the inventory and sales efficiently can be a herculean task when you have your customer and inventory data housed on different platforms.
High Security without Added Barriers for Your Employees
The good ERP makes this simple for the staff for managing the common procedure like stock counts, order entry, shipping, and receiving.
Business Experts Gulf is a Microsoft Certified Gold Partner, which offers a variety of IT solutions,as well as business-related solutions to the majority of industries in UAE. They have dedicated technology specialists with specific industry experts who are there to serve you with the best Dynamics CRM solutions as per your business requirements.