The Impact of Technology on the Real Estate industry
by admin / May 04, 2021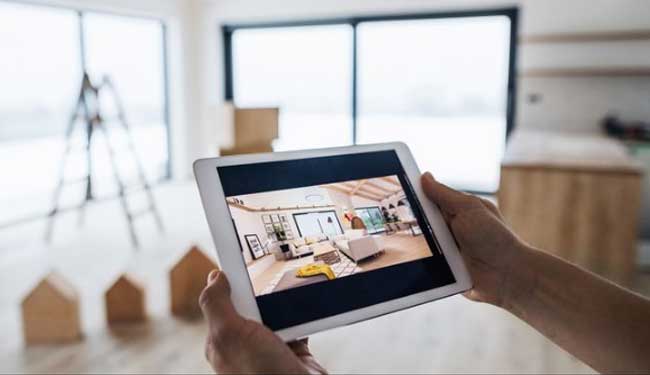 In every facet of your personal lives and work, the use of the Internet has become ingrained. Industries primarily depending on person-to-person interactions have already started adopting new technologies. Adopting newer technologies enables organizations to reduce the effort and time spent on a particular task. There are several ways how technology is having a significant impact on the real estate industry, and the most important ones are: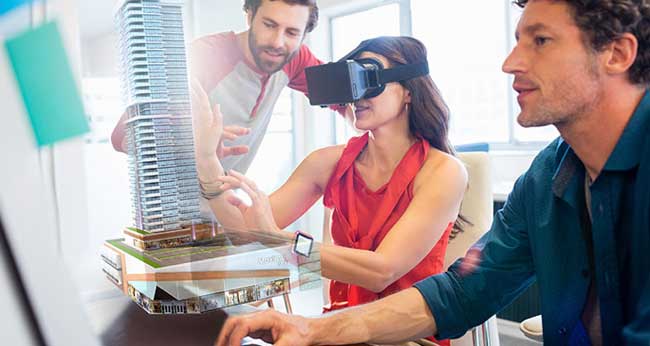 Implementation of Smart Devices for Real Estate Management
IoT or The Internet of Things happens to be an assortment of non-personal devices connected to the web. And this may include everything from smart sensors to other devices. The devices just start getting integrated into the rental properties.
These properties offer a range of opportunities for landlords and tenants to transform landscapes of real estate management. Besides, smart locks and doorbells give tenants an enhanced security feature by seeing who is at the door. They give landlords a great way to monitor security risks too.
Understanding Repetitive Task Management
Realtors most often fill the same paperwork multiple times over a multitude of properties. That requires spending a lot of time. Entrepreneurs, with the help of Property management software, have already studied the insufficiencies in order to create products automating redundancies.
Small changes in the process can make massive differences in business strategies, efficiency, prioritization, as well as services. It is imperative to use small process changes and create differences in strategies is true for the asset management survey.
The Emergence of Digital Marketplaces for Real Estate
These markets have relied on the in-person meetings happening between potential buyers as well as brokers. But technology, in today's tech-oriented world, has allowed for the online marketplaces to relatively get secure &trustworthy. This is true even when it comes to the real estate industry.
The fact is that the online marketplaces make it even easier to check the list of houses fit for customer preferences. These portals offer things such as virtual tours via your smartphone. Some marketplaces even do not require interacting with the real estate agents!
The Advent of Targeted and Personalized Real Estate Ads
The high-end customers may perform research in some areas but cannot find what they exactly want. The world of advertisements is bringing up newer tech revolutions. Today's ad management insights give property brokers a chance to target prospective customers for the new real estate.
Facets to Learn about Price Refinement
Brokers rely on neighbourhood-level factors as well as house features in order to make the property price estimates. But technologies like AI and mathematical modelling can estimate the prices with more accuracy.
The 21st-century real estate universe historically has been gradual for the change. Nonetheless, cost-effective technologies not just help the real estate agents & brokers but also house seekers. Space adapts faster than before.
Whether it's just machine learning algorithms or innovative software (like Microsoft dynamics), the real estate industry is entering an era that brings forth more profit for the future. You can further learn about these tech strategies by contacting the professionals at Business Experts Gulf.