Steps To Choose the Ideal Cloud Service Provider
by admin / May 04, 2021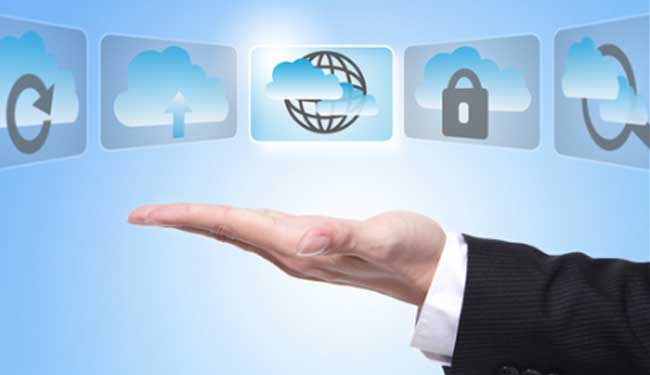 While people look for cloud service providers, there are different attributes which they want the track of. Essentially, the companies need to be sure that the service provider that they choose must be able to meet the needs of the business in a consistent and reliable manner. A reputed cloud service provider always aims at making the process quite painless for the company from the beginning to the finish. Thus, it is quite crucial to get the right cloud solutions for the success of any business.
Useful Steps To Choose The Right Cloud Services
Mention The Service Requirements: It is always best to prepare a list of must-have services that you want to receive from your cloud service provider. This helps in better comparison of the options available to you. You may be looking for services ranging from data processing, hosting data, computer support by the data centres, virtual servers, etc. So, it is essential to determine the kind of cloud computing you want. On this basis, you can approach multiple vendors.
Reviewing The Hardware Capability Of The Cloud Provider: The needs of every company differ from one another. Depending on the services you choose to receive from your service provider, you have to determine the hardware capability level that you require. Look for service providers who offer clients with round the clock data monitoring, reliable recovery systems, and network infrastructure in-region. Mention your internal operations in detail to the vendor so that they can customize the cloud solutions accordingly.
Software Support Evaluation: Along with hardware capability, software support also needs to be checked properly. Look for the support of services like CRM, Microsoft, and ERPs.
Scrutiny Of Security: Checking the security of the protocols is quite vital while you use cloud services. A dedicated team of professionals offering cloud services always aim at offering excellent security to the companies so that their valuable data never get encrypted. They can protect the customers from malicious attacks, user errors, and hardware failures.
Paperwork: Get your agreement paper ready consisting of the several services that the provider promises you to offer. This makes sure that you are paying for the correct package.
A Cloud Service Provider Is Always Accountable To The Customers:
The service providers of cloud networks must always produce performance reports to the clients along with logging information to ensure that the objectives of the company are getting served properly.
Business Experts Gulf is one of the most reputed cloud service providers. Our professionals are always open to interactions with the clients so that their business needs never get hampered.