How to optimize property management with dynamics 365
by admin / November 28, 2021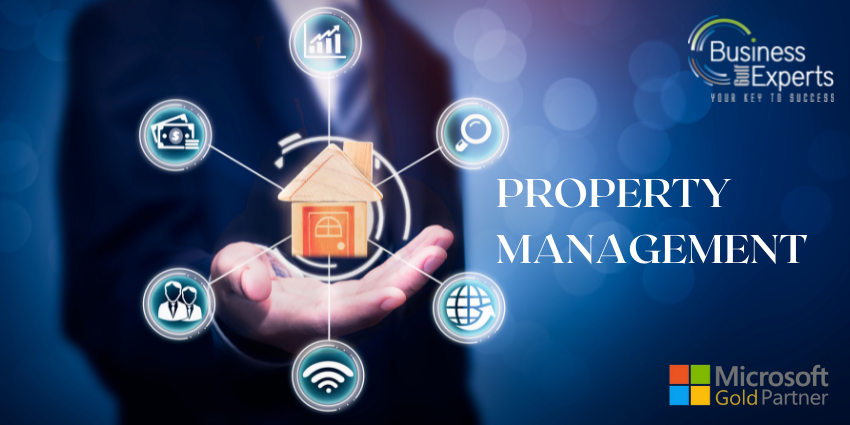 To begin with, customer service is at the heart of Dynamics 365. In the context of real estate, this translates to smarter, faster results for homeowners and tenants via a single centralized system. Hence, multiple software programs aren't required and you may increase revenue while building relationships more effectively. Due to this reason, Business Experts Gulf adds to the platform's capabilities by providing a variety of bespoke consulting services. See below on how Property Management Module can help you and your business:
For Accurate Real-Time Information: 
Maintain a database of names, addresses, phone numbers, email addresses, and other contact information in a database.
In addition, compile information on the status of rent and bill payments.
Collect additional data to help with day-to-day property management workflows
Customer Communications:
Handle incoming and outgoing customer interactions, including emails, phone calls, appointments, and interaction histories.
Furthermore, track the emotion of communications, including social media posts, using a simple Microsoft add-on. This swiftly discovers difficulties and resolves customer service issues.
Tickets:
Assign service tickets to the most experienced customer support employees.
Moreover, notify representatives of various service level agreements (SLAs) that tenants and landlords/property managers have in place.
Schedule resources to go on-site to tenants and fix problems.
Client Portals:
Contact details
Payment details
Billing histories
Support tickets
To know more about our Property Management solution on Dynamics 365- eXperts PM365, contact us at info@bemea.com. Also, you can visit Microsoft AppSource at https://appsource.microsoft.com/en-us/product/web-apps/business_experts_gulf_2427878.beg_pm1 to know more.
Connect with us via LinkedIn at Business Experts Gulf.
Business Experts Gulf (BEG) has completed over 250+ implementations for both local small-mid-sized companies and prestigious global firms. In addition,  BEG offers On-premise solutions as well as the state of art Cloud solutions and platforms.