Engage, Empower, Optimize with the Cloud
by admin / May 04, 2021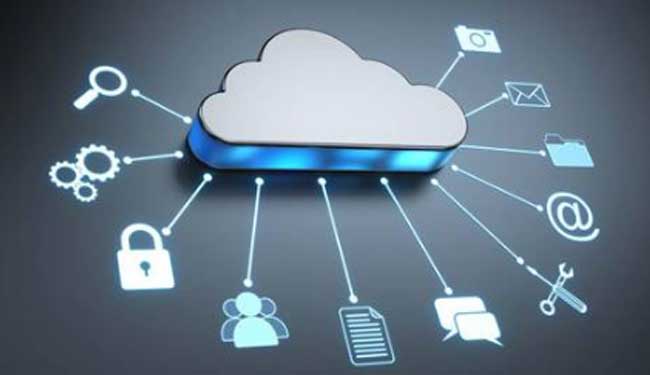 Engage, Empower, Optimize with the Cloud – With time as technology is moving forward and bringing about changes in every sector imaginable to human life, businesses are transforming ways to how they approach not just their insides but their customers, offering exceptional potential. Consumers slowly and steadily are demanding for more and more omnichannel capabilities and a unified experience. This not only saves time but is the most efficient way to work through business or enterprise. Cloud services Dubai is one such way on how this could be achieved.
Cloud offers deep impacts on every level by providing actionable insights. Cloud has helped companies to collaborate, and understand how to use data in a wider stance, has helped in increasing productivity. And, not to mention sales as most companies have seen a 70% increase in that department because Cloud is knowledge and knowledge truly provides power.


Not The Old Cloud But What Microsoft Dynamics Has To Offer
The fact that moving to the Cloud will help in optimizing your business but not just moving to any old cloud. While with some old ones, setting up business applications could be quite an easy one, in the long run, it is not so much fruitful. This might result in the same disjointed results that one was facing without going for Cloud previously.
Make Sure You Put Emphasize On Creating Better Employee Experience
When it comes to putting a step forward towards better customer satisfaction, it is not just consumers who want more but attention should be given to your employees as well. Most companies use custom applications that have been integrated with the business operations of every day. It also offers you a great return on your investment. Therefore, employee satisfaction is a strategic point to be taken care of.
With frictionless work speed alongside modernizing the way it is approached is not the only way to gain points from employees or appease them. When employees are not satisfied with the way the business technology works, one could opt for non-compliant ways which could provide challenges including cyberattacks.
Another catalyst that has helped in the growth of employee satisfaction would be workforce behaviour. The new generation asks for mobility alongside flexibility that spans not just within the four walls but along the road and home as well.
AI is very helpful in this case where employees deal with large amounts of data. Cloud services Dubai can help in illuminating the insights and when employees are contented, work would immediately flow and help serve customers in a more refined and accurate way.
Cloud Helps In Optimizing And Offering Personalized Experiences
With smart cloud solutions, one could increase in the rate of customer engagement and data could be transformed to serve customers and increase the quality of sales experience. Customers now have the access to educate themselves on a certain product before engaging with the business. And also, they could expect interactions on various platforms, whenever and however they wish.
Optimizing The Way You Run Your Operations
With flexible technology and intelligent processes, efficiency could be taken up a notch which would serve as the backbone for any business to succeed. Outdated Cloud could limit the way business activities are conducted by not addressing the key challenges that today's digital world is facing.
Cloud Offers New Ways To Earn Revenues
With intelligent technology, you would be able to take your business far and reign the market of today. It helps you anticipate and deliver what the market needs with new offerings and also mark your place.
Therefore, with Cloud, engaging and optimizing for any kind of business whether small, medium or big is simple now and could be done in a hassle-free manner. Usher what the future Cloud technology holds for your business.