Does your business need a modern ERP system?
by admin / May 04, 2021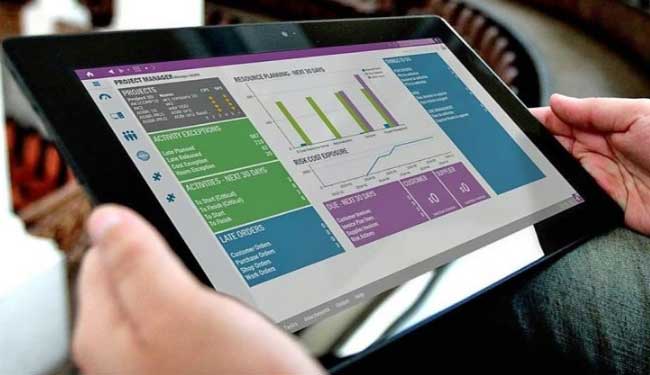 Each and every organization uses a unique process to cater its services and create its products. ERP or the Enterprise Resource Planning is an essential tool for both the big as well as small enterprises in the industry. It plays a vital role in organizing and processing all the financial data of the organization. In recent times, the outlook and features of modern ERP system software have gone through a drastic change. It has become quite essential to implement the software in the business for various reasons.
Enhances The Efficiency And Customer Service Of The Business
The advantage of implementing ERP software is to stop the manual process of entering information through different repetitive procedures. This particular software makes the business processes efficient by making it easy for the organization to collect information and data from various departments. You can also make sure that the database of your clients is streamlined effectively with the help of Microsoft Dynamics. The ERP contact centre can be accessed in order to ensure that the clients are being maintained properly or not.
Improves The Data Security And Reporting Process
You do not have to worry about the data security in the company once you rely on the ERP software. The software specifically improves the consistency of the security and enhances the data accuracy through all the built-in resources and firewalls. The software provides the ability to make a comparison of the functions across various departments. It also helps in analysing various types of data without the hassles of going through various spreadsheets and emails. The improved reporting ability helps the organization to respond to all the complicated information requests.
Provides A Combination Of Flexibility And Productivity
The modern ERP software is a flexible system which caters to the specific needs of a particular business organization. This is because the software tends to adapt to the evolving needs of a business and also allocates various resources in a suitable manner. In another way, the software also controls the cost of the organizations efficiently. It saves time and enhances the productivity of the company.
In order to get the best advice on Microsoft Dynamics and ERP Software, go through the services provided by the Business Gulf Experts. Here we make sure that our clients get expert guidance in all the processes related to the ERP software implementation in their business organizations. You can simply get in touch with us for any kinds of assistance on your software requirements.