Buyer's Handbook On Microsoft Dynamics 365 CRM TO Learn About Its Full Potential
by admin / May 04, 2021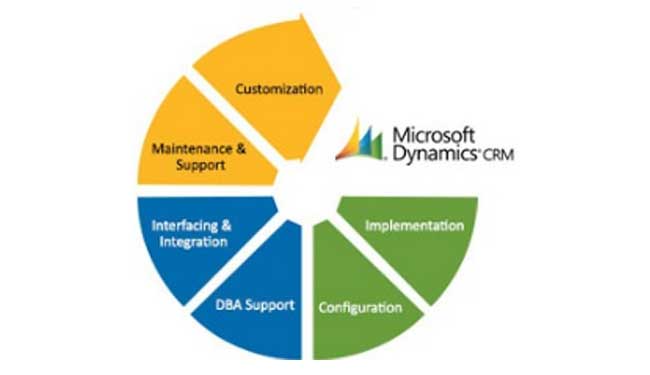 Microsoft Dynamics CRM offers great customer-management functionality. Buyer's Handbook On Microsoft Dynamics 365 CRM TO Learn About Its Full Potential. Any company or business could easily adopt this one as a standalone. With this, the size of your business, turnover, product and services nothing matters. What one gets is a flexible scalable cloud-based solution which would change the way you approach customer management relation. And, with this information on hand, you could focus on one thing that mater- improvisation and stakeholders.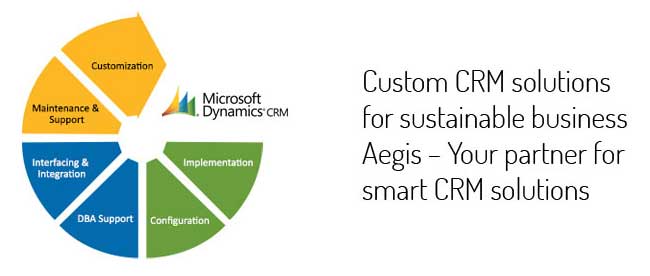 An Overview on What Microsoft Dynamics 365 CRM Has To Offer
This module comes with 5 apps that would greatly help to ensure your business thrives. With Dynamic 365 Sales one could easily drive the sale ratio by empowering the people. Your employees are the ones who could help in building a stronger relationship with the customer based on insights. You could easily nurture the sales, work on accounts and contact, work on marketing lists and campaigns.
Dynamics 365 Marketing ensures you are not stuck with an email sales pitch just but something more revolutionary. Connect the marketing and sales and step up in your shoes and make decisions that would be smarter in terms of sales. The full integrated marketing operations could work across all kinds of channels.
Dynamics 365 Customer Service as the name suggests would help in converting your customers to loyal ones with built-in intelligence. Deliver faster, in a personalized way and make customer interaction matter.
With Dynamics 365 Fields Service, you could lower down the costs of operation and solve a problem even before they become an issue. With Dynamics 365 Project Operations, you could build an outstanding project experience for the customers.
How To Figure Out If It Is The Right Choice Or Not?
When it comes to Microsoft Dynamics CRM, you might be overwhelmed regarding whether you require it or not. But if your business is growing and you want to keep up with the transformation path- then extensibility is vital. When it comes to CRM implementation, you might not want to lag behind. If you already use Office 365, then adopting this tool would be a lot easier than going for the other options. Your familiarity with the options will help you a great deal and immediately increase productivity.
With this tool, everything would be centralized having a single glass pan in between. No integration would be required. And as it uses a very common programming language .net, it could readily help you connect with other applications.
How Is It Different From Other CRM Solutions?
You could either get this in a standalone version or one could go for the integrated core version. This will help in leveraging the financial data to nurture new strategies that would help with better customer experience and retention. You now do not have to spend any extra money on other CRM solutions and work fractionally.
It is a part of a much broader Microsoft tools system and therefore the advantages one gets to enjoy are numerous. When you use them all together, you would be amplifying the value. Whether analyse or draw a complex solution or draw visualizations of the data, everything could be done in a seamless way. You could build communication without any codes and make it easier not just for the employees but the customers too.
You reduce the need to go for IT for your business and build your corporation or enterprise under your terms. You could easily develop digital functionalities rather than going for the other expensive options that might but a damper on your budget. Enhance the value of Dynamics 365 CRM by using it to its full potential.
Also, they offer you full support whenever needed and helps you establish a close association with Microsoft. We at Business Experts Gulf have been a part of this industry for a long time and understand how we could help you with achieving your goal.