An Appetite for Digital Transformation – UAE
by admin / May 04, 2021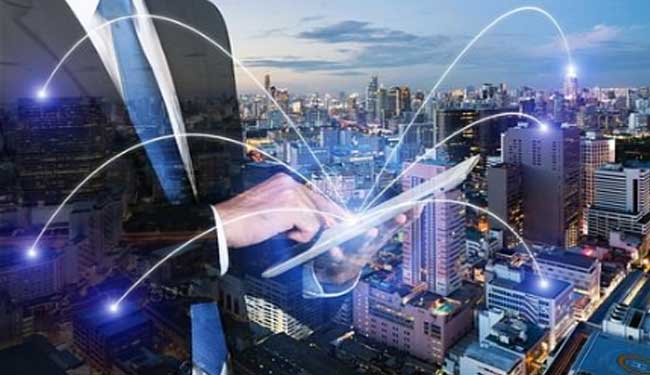 Digital Transformation – There has been a shift in the industry landscape driven by convergence, evolution, and invention of state-of-the-art technologies. Advancements like mobility, cloud, and predictive analytics have disrupted the fundamental business models across many industries. Not to forget, these advancements have also empowered organizations with unprecedented capabilities of transforming technological implementations.
Disruptions triggered by online businesses are always real. Organizations are capable of delivering value to customers in various unimaginable ways. They get empowered by potential of scale, speed, as well as heterogeneity. Digital transformation in infrastructural spaces is not just about purchasing the latest software or hardware.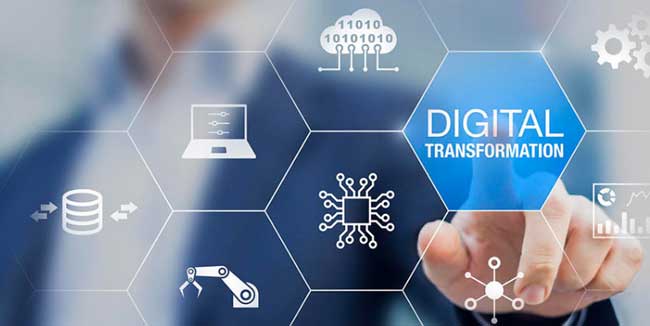 The world has witnessed a wide range of technical revolutions. This trend shall continue in the coming years. And the most important trends that can revamp the core infrastructure are below.
The Significance of Enterprise Computing
Digital business has bridged the gap between the digital and physical worlds. This approach is taking the limelight with customer-centric apps complemented by wearables. Companies seeking hyper-scale growth prioritize it by introspecting development & matching it with customer centres.
The Impact of Massive Scale
With technological advancements in digital transformation, businesses can become global organizations. Enterprises even get to serve a multitude of segments transcending geographical boundaries on the scale, which was unimaginable. In today's world, organizations have an extraordinary capability of capturing, storing, and processing massive volumes of data. Making application platforms elastic and resilient will remain the conclusion in addition to keeping the budgets aligned with possibilities.
The Booming Effects of Unparalleled Speed
Organizations can rapidly enter markets with no modifications to digital platforms for businesses. This way, they give sleepless nights to the business rivals. Suppose a digital native company that has had operations in more than 100 countries is the best example of it. It got accelerated by exploring opportunities day by day and making growth with unparalleled speed.
Learning the Most Critical Pillar – Security
Security happens to be the most crucial pillars out of all these arenas of digital infrastructure. When it gets compromised, it results in massive losses. Enterprises, as a matter of fact, can evaluate footprints with the industry that leads frameworks in order to stay covered.
Learning Things about Heterogeneity
Digitization has already enabled various industries, which are at the crossroads to find newer opportunities. This, in fact, results in organizations to get capable of satisfying the requirements of several market segments which often do not get considered in the native industries.
The Last Call
The penultimate thing that one should always consider is network capability. It becomes a very important part that leads to the ultimate success of a profitable and seamless digital business. A company would not be able to afford to get unavailable for just a single second.The reason is due to the fact that the digital world gets bolstered through various external, internal, as well as independent devices. And truth be told, these devices exchange & utilize data at a constant pace.
Hopefully, this was all about IT infrastructure and how it supports the digital transformation. Learn more from the expert group at the Business Experts Gulf.