Why Every Business Need a CRM?
by admin / May 04, 2021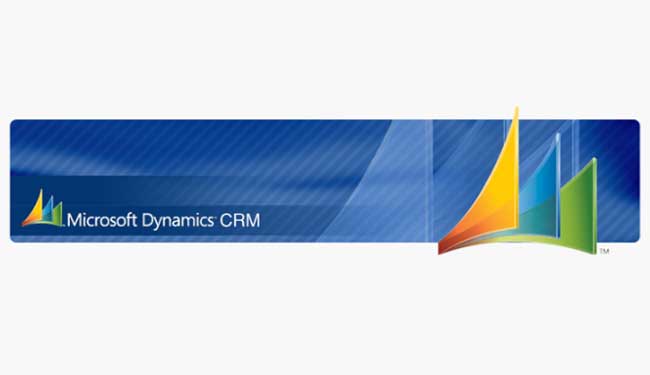 What Is CRM?
Customer management solutions are developed to contour business functions and increase profit in sales, marketing, social, and service divisions of any industry.
Understanding any CRM solution may be a multi-faceted platform wherever all things crucial to client relationship development and retention with ongoing business. However businesses not using any CRM solution or support dramatically underperform when compared to businesses using efficient CRM solutions.
Imagine misplacing client contact data, solely to be told that your delay pushed your shopper into the arms of your staunchest competition. Image your top two sales performers are chasing the same customer which may result leading to irritate potential client and instigate unfriendly in-house competition. CRM's gives you the opportunity to use entirely centralized program to log and track client interactions.
What CRM Do?  
CRM tools centralize client data, automate selling interactions, offer business intelligence, and facilitate communications for magnified productivity. A CRM product tracks opportunities your sales department is following, analyzes information, and helps deliver superior client service.
Customer relationship management solutions create the customer-facing functions of business easier. Running a winning business isn't any pushover. Once selling campaigns, information analysis, meetings, client care, and additional all happen at the same time, you wish one thing additional powerful than a bevy of individual apps. A CRM resolution brings of these functions along in one place.
What is Microsoft Dynamics CRM?
Microsoft Dynamics CRM is one of the widely recognized business solutions that help you track all of your client interactions anytime from anywhere. With Dynamics CRM, you'll be able to simply share client info with all of your individuals, through multiple channels. At the end of the day, everybody in your company will have the complete image of what your customers need and want.
Dynamics CRM simply works with programs you are already savvy to use. It offers easy integration with Outlook making the communication management a breeze as you are already familiar using Outlook. With this efficient Microsoft product, you can drive automated email campaigns, import/ export data in excel sheet in formats you are familiar with.
Apart from several other highly useful features, the best of using Microsoft Dynamics CRM is that it allows you to manage calendars with your own Cortana personal assistant. With Dynamics CRM you can improve the management and other processes of your business and allows you to completely focus on your customers as it provides the complete insights of what exactly the customers are looking, and you can prosper the deal with ease.
What can Microsoft Dynamics CRM do for your organization?
CRM will facilitate in scaling down the cost and increase profitability by organizing and automating business processes that will mature your relationship with the clients and will increase satisfaction across all interactions—marketing, sales, and client service. CRM solutions will deliver smart return  on investment (ROI) through automated marketing, effective client service, and efficient sales department automation.
Microsoft products are not stick to desktop use only, it also offer mobile CRM apps and platforms that enable you to remotely manage your customer relationships on your mobile devices, along with several other tools which help integrating data and processing reports from social media directly into your CRM application.
Microsoft Dynamics CRM helps companies deliver exceptional customer experiences, creating long-term relationships based on knowledge and trust.