What are the types of HRMS?
by Author / January 18, 2023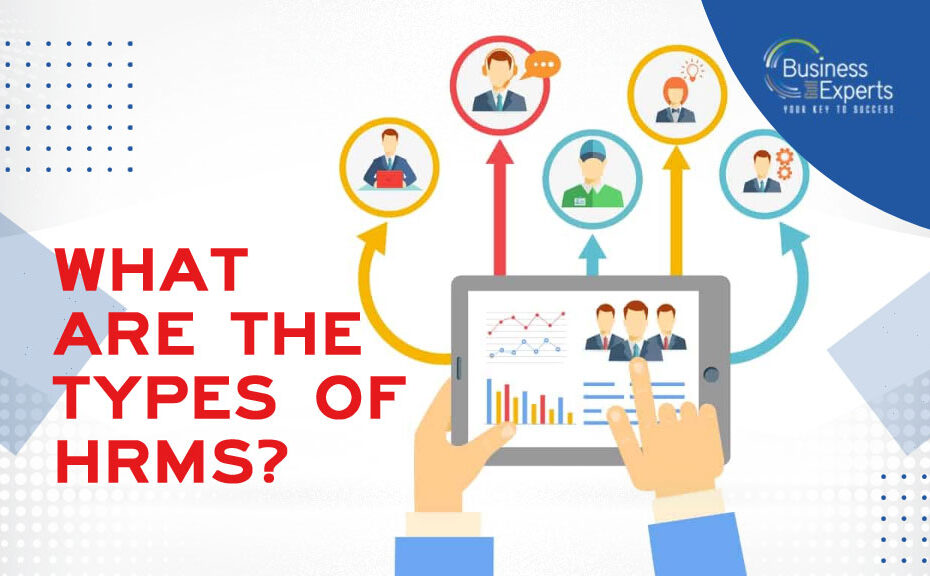 Technology has become very important in every aspect of a business, and HRMS is no different. The scope of HR today has widened in all senses.
With the market becoming more competitive and consistently growing employees, HR has to focus more on additional activities, further ensuring the well-being of their employees. This has made the addition of an HRMS an absolute necessity.
An HRMS helps combine all different HR systems and processes together, further cultivating a smoother and easily manageable business. If you are still contemplating the idea of implementing HRMS for your organisation, this blog is a great read. Here you will learn what HRMS truly is and why it is important for your company.
What Do You Mean By HRMS?
HRMS, short for Human Resource Management System, is the software used to meticulously unify the many HR systems and processes under one roof.
The main objective of using HRMS software is to enhance your employees' performances and help them achieve your business goals faster. It helps enhance employee performance while also allowing you to monitor and manage your business better.
Why Is An HRMS Application A Necessity In Today's Time?
With an HRMS, there are a number of different processes that become easy to track and manage. All of these processes are very important for a firm's smooth functioning. Here are some HR functions HRMS can help with and why it is integral to any business.
Perhaps one of the most important functions of an HRMS is its ability to efficiently and securely store employee data. With an HRMS, the HR representative can access and process employee information with ease.
It also minimises paperwork, which makes the entire process less time-consuming and more updated and reduces any chance of human error. With minimal to no paperwork, other employee record-keeping tasks are also absent.
Using an HRMS is one of the most revered payroll solutions in the industry right now. In the modern economy, payroll is not just limited to the employee's salary. It consists of a variety of activities that are vital to employee compensation management.
With HRMS, salary pay-outs, leave encashment, and even tax deductions have become a lot easier. All of these processes are automated with the help of the software, meaning reduced human errors or malpractices.
This not only makes the entire process a lot more secure but also ensures accuracy. HRMS can help you combine all payroll management requirements across all geographical locations. This is why it is a must-have, especially if you are running more than one branch.
Thirdly, HRMS can significantly help with recruitment. Manual on boarding and hiring is a rather time-consuming and tedious task. More so, it wastes a lot of talented manpower and other resources, which might come in handy in other scenarios.
With a capable HRMS, you can automate the entire process, making it faster, simpler, and more efficient. It takes care of all the phases of recruitment, including screening, sourcing, on boarding, and documentation.
Hence, with an HRMS, you can now easily find and accept online applications and resumes, screen all applicants and shortlist the candidates best-suited to your business. This makes managing a large pool of candidates much easier and also ensures you do not miss out on a better option.
While there is a hoard of other features that might come in handy with an HRMS, these are the three most common reasons why people opt for such software.
With the information mentioned here, it is quite clear why HRMs have become a true necessity in today's marketplace. However, all of this is only true if you are able to choose a capable HRMS.
While there are a lot of options, make sure you check the reviews of each before finalising your choice. That said, one service provider that is taking the industry by storm is Business Expert Gulf. They have one of the best HR solutions in the market and guarantee amazing customer service.
To know more, reach out to us on info@bemea.com or call +971 4 421 4909. You can also WhatsApp us at +971 54 328 2117.
Follow us on our LinkedIn to stay up-to-date on this solution.