The Advantages of Using Cloud Based HR Software
by admin / May 04, 2021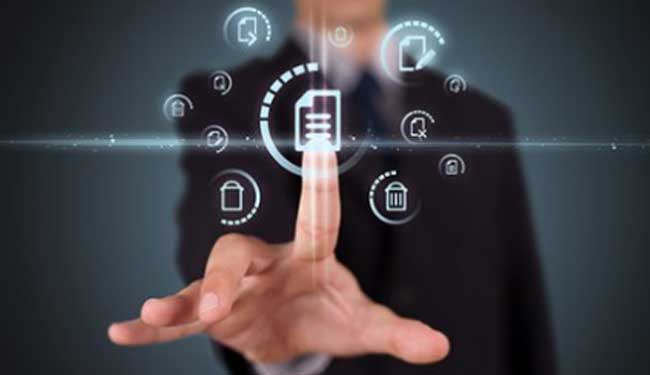 Cloud Based HR Software – The HR department of any business or corporations forms an integral part of the backbone. They handle several key factors of the business including recruiting, performance management, and employee data management and most importantly recruiting. But one characteristic that is common is their heavy-duty data processing.
This is why they require the latest HR software. Before cloud-based solutions, businesses were dealing with so many data-related issues. Here are some of the biggest benefits you get to enjoy with cloud-based HR system.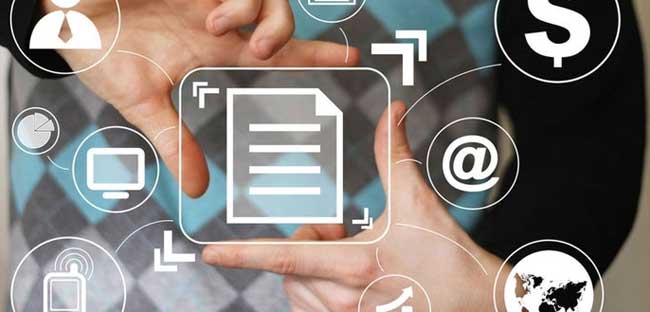 Helping With The Recruitment Process
One of the core functions of any HR team would be recruiting and helping the business grow with the right people. The recruitment process is quite data-heavy with the processing of resumes, interviews, collaborating and comparing interviews and rollout of job offers. While some were done with the help of software, others were done manually. This can cause mix-ups, errors and faults.
Cloud-based software is designed for the bulk of computing. Therefore, all the recruiting-related processes could be done online in an efficient manner. From receiving application, screening, interview and rolling out of job offers. Cloud services offer high-quality data analytics and they make it possible for you to do the heavy-duty job within a short span of time.
Strengthen The Brand Reputation And Name
Most of the businesses are now going through tough competition and are facing a constant war for talent. This is done to be noticed in the marketplace by prospective clients and other prospects. When you go for cloud-based HR software, you are differentiating yourself from the others. Taking yourself one step forward than others. Your vision for the future will grow when with the force of cutting-edge technology is in your hand. And, with that, a clear growth of your brand reputation and name will happen too.
Offering You Exceptional Data Security
For business and their HR team, managing data is important and keeping it secure is a priority. When any business goes for HR software with cloud vendors, they are often worried about the security of their data. All the more so because HR information often contains all the financial as well as the demographic information.
But, the truth is, all the security aspects of your data will be given high priority and better-taken care of by the vendor. Cloud software security is so developed that app and data are hosted remotely, and encrypted information is sent.
Improves Productivity and Employee Efficiency
By automating the heavy data process, HR solutions are making a mark there too. From timesheet submission, performance appraisals, leave applications, and other data-heavy processes. This can take a lot of time when done manually. Enabling these functions and a lot more with cloud services will help in saving paperwork, avoiding mistakes and entering incorrect data. It also helps in increasing productivity with employee satisfaction. Cloud services are surprisingly impactful.
Implementation of cloud-based software will have an impact on cost. You will be saving a lot in the long term. Also, with just one click you can meet the needs of time-sheet agreement and employee fulfilment.
It Helps You With Automatic Software Updates To Keep Up With Compliance
HR software is one such thing which is very much concerned about the compliance part. Every year, there are new business regulations. This could differ from employee data to overtime related norms. As the cloud-based software is looked after by vendors, regular updates are done. Therefore, getting reports becomes a lot easier.
Business Experts Gulf offers you exceptional HR solutions and a lot more with experts who know what to do. We have been serving all kind of companies for years offering a global outreach to everyone.