Microsoft is now the world's most valuable company – and it's less trustworthy than ever
by admin / May 05, 2021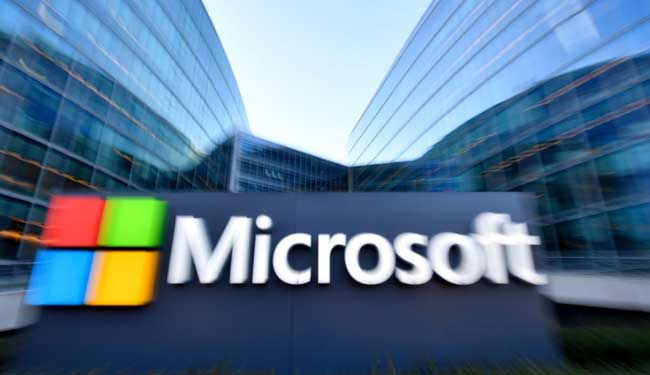 Some days back, Microsoft did what seemed to be impossible in the last decade. They dethroned Apple as the world's most valuable company. It seems like a win for everyone including the users of products such as Microsoft dynamics business central and Microsoft office 365. However, it is not the best of times in Microsoft right now. Most people do not have much idea about it, but here are the flaws of the company.
What Is Windows 10 Disaster?
Microsoft Windows 10 has been in the market for quite some time now. And in the popular opinion, it is not good, at all. When the new operating system got launched in 2015, not many people wanted to get the windows 10update. However, there were a lot of complaints regarding an issue. A great number of users were literally forced to download the new update. There was a notification that was unavoidable and didn't disappear till you update the OS.
Avoid The Personal Files Fiasco
There was a huge issue faced by most of the computer users all over the world. As Microsoft is the leading developer of Windows operating system, the most used OS in the world. In October 2018, there was an update. It did what nobody could ever imagine. It deleted the several personal files including various Microsoft office 365 documents from the computers of users. This was not expected from the company that produces and develops the most used operating system in the world.
Know About The Failure Of Cortana
Cortana was a huge deal when it got launched in 2014 by Microsoft to compete with Apple's Siri. However, due to its extreme openness to various third-party applications, Cortana saw a lot of restrictions. With a huge loss faced by Cortana, it is no longer the digital assistant on Microsoft. It is rather a digital assistive now. Microsoft no longer works on the Cortana project as there have been no developments in the technology in over 4 years.
Therefore, Microsoft is not at its best as of now. However, with new developments in the company, a ray of hope is visible. There are still a few reasons what makes Microsoft the best. It is still the most used operating system and has perks over other operating systems. To get yourself genuine Microsoft dynamics business central, contact Business Experts Gulf. We provide top-notch services at affordable rates. Your satisfaction is our main priority.