Microsoft Dynamics 365 for Media and Entertainment
by admin / May 04, 2021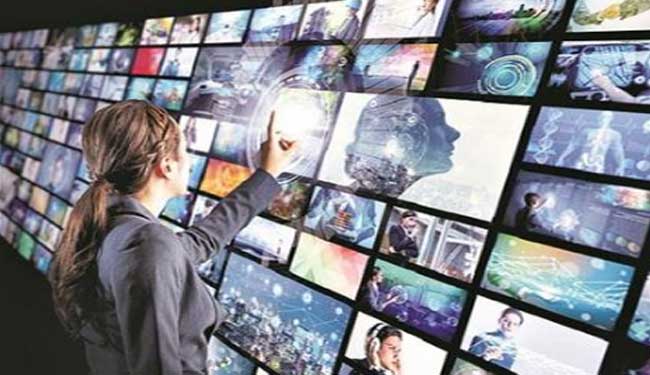 Microsoft Dynamics 365 for Media and Entertainment. The involvement of media and communication creates a huge impact on people. The media accelerator is intended to assist in driving the progression of a general customer from the casual guest to become an engaged, potential client, active member, subscribing member, regular attendee and others. The accelerator solution assists in tracking that journey with the addition of the new guest or a loyalty program entity. It helps to convert to leads and then contacts and customers.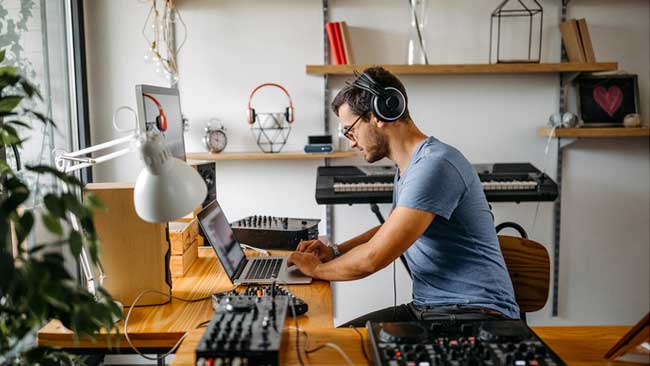 An Overview of Dynamic 365
Customers are considered as one of the most powerful and significant assets that an organization can have. Regardless of the industry, this is essential to have powerful Customer Relationship Management (CRM) software like Microsoft Dynamics 365 for managing the customers and growth.
With the utilization of right CRM, organizations are able to collect, manage and organize their customer data within one specific platform to increase loyalty. One of the best parts about Dynamics 365 is that not only is this well-equipped and packed with all the right features, but the particular platform can easily be customized. Along with the right use, it also can be well-integrated and implemented to align with your business scope.
Use of Dynamics 365 for Marketing
Dynamics 365 for is good for the companies in the entertainment industry because it helps in capitalizing on absolutely new revenue streams, managing content creation, exploiting channel evolution, sales, licensing, marketing, consumption and digital distribution mechanisms. In short, it drives and generates maximum profits and revenues to the potential customers.
Dynamic's marketing application is also created to maximize lead conversions. Opportunities, lead contacts and campaigns are entirely managed in one place. The analytics and reports between marketing and sales departments are accessible for deep insight. It enhances better campaign planning and execution.
Use Dynamics 365 for Sales
Dynamics 365 has the authority of empowering the salespeople with predictive analysis and digital intelligence, which can easily maximize the lead conversions. Salespeople can now engage with all of their potential customers more effectively and then comprehend their expectations and needs. With the complete predictive analysis, this lets the team to not only stay motivated but also close plenty of deals by recognizing the opportunities.
Dynamics 365 for Customer Service
In order to get a 360 view of a customer's lifecycle, understanding the process of customer service application is very much important. Along with just understanding the application, knowing the usage of it is also needed. It helps to facilitate retention and case management. Dynamics 365 allows customer service representatives in offering in a fast and personalized way. It guides them in an absolute right direction with intelligent processes.
Dynamics 365 for Finance and Operations
The application amalgamates the finance and operation of a company for a better business overview. Once a company starts using this application, they will be able to make the fast, informed decisions, which is good for generating more revenue. Dynamics also helps the business to adapt much quicker for changing market demands and increasing business growth.
Dynamics 365 for Talent
Dynamics built its talent application for transforming the company's human resource department. Hiring all the experienced and right people and setting them up for success has turned out to be much easier with a personalized on boarding experience. Eventually, growth and retention within a business are one of the excellent benefits that application makes.
Getting used to the new online system can be a bit daunting task, especially when you are using it for professional purposes, and you barely have the time. There are a few things, which have to be quick and less complicated for users always. The user interface of the Dynamics 365 is quite similar to that of other Microsoft Office products. Eventually, this is extremely intuitive and simplistic that even a non-technical user can also get it up and running in no time. This ultimately leads to decreased training costs.
In order to enhance productivity without wasting time, you can easily take the help of Dynamics 365. Business Experts Gulf is known as one of the very famous and trustworthy companies that offer top-notch services. We are the Microsoft certified Gold Partner, and we offer a variety of IT solutions and business-related solutions to majority industries.